Description

L-Carnitine Veg Capsules【Fat Burning】
A metabolism booster that helps manage your fat!
Description:
.Promoting fat burning without causing muscle wasting, making it ideal for athletes and bodybuilders.
.L-Carnitine, an amino acid derivative, plays an essential role in boosting metabolism
.Coenzyme Q10 ,  helps to boost and speed up your metabolism
.Vitamin B Complex, good for energy metabolism and helps boost our immune system, heart health and soothe skin disorders
Main Ingredients (Per serving):
L-Carnitine, L-Lysine, DL-Methionine, Coenzyme Q10, Nicotinamide, Thiamine Mononitrate, Pyridoxine Hydrochloride
Directions:
Take 1 capsule once or twice a day after meals. Use in conjunction with exercise program. Do NOT take more than 2 capsules per day.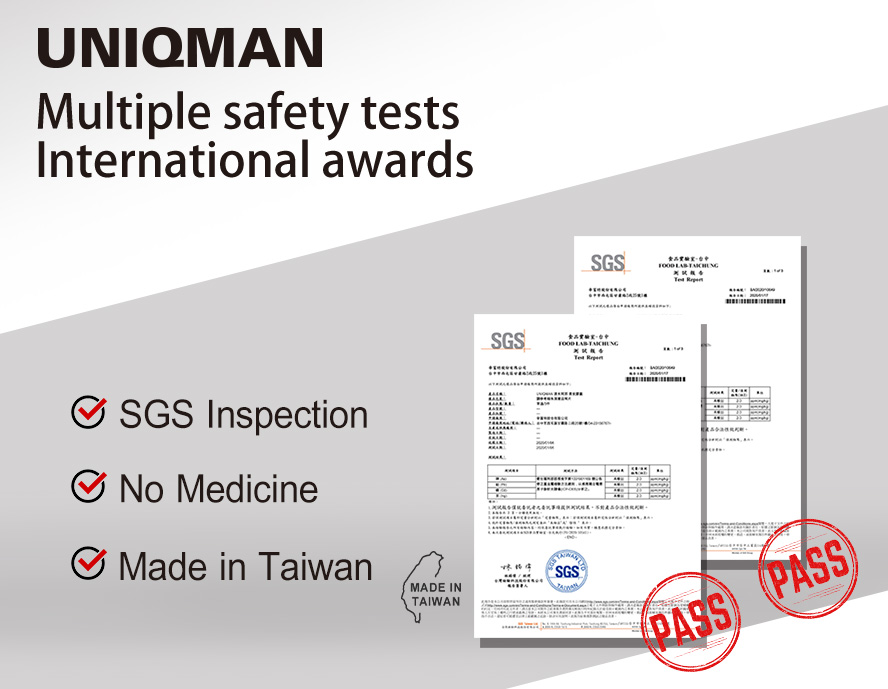 Customer Reviews
{{'product.product_review.no_review' | translate}}