Description

About UNIQMAN Lungwort EX
Nowadays, many people choose to smoke when they are stressed out or anxious. However, it will affect the health of the lung & lead to serious respiratory diseases.
Organic Herb Combination for lung-heat-clearing
【5X Concentrated Lungwort】Herb origin from Europe, contains various phenols, used for lungs care & clear the airways.
【10X Concentrated Fishwort】Contains unique houttuynin, lung protection effect recognized by researches.
【Patented Lactobacillus YM2-2】Japan patented effect, promotes the growth of IgA.
2. People who often exposed to secondhand smoke
4. Outdoor worker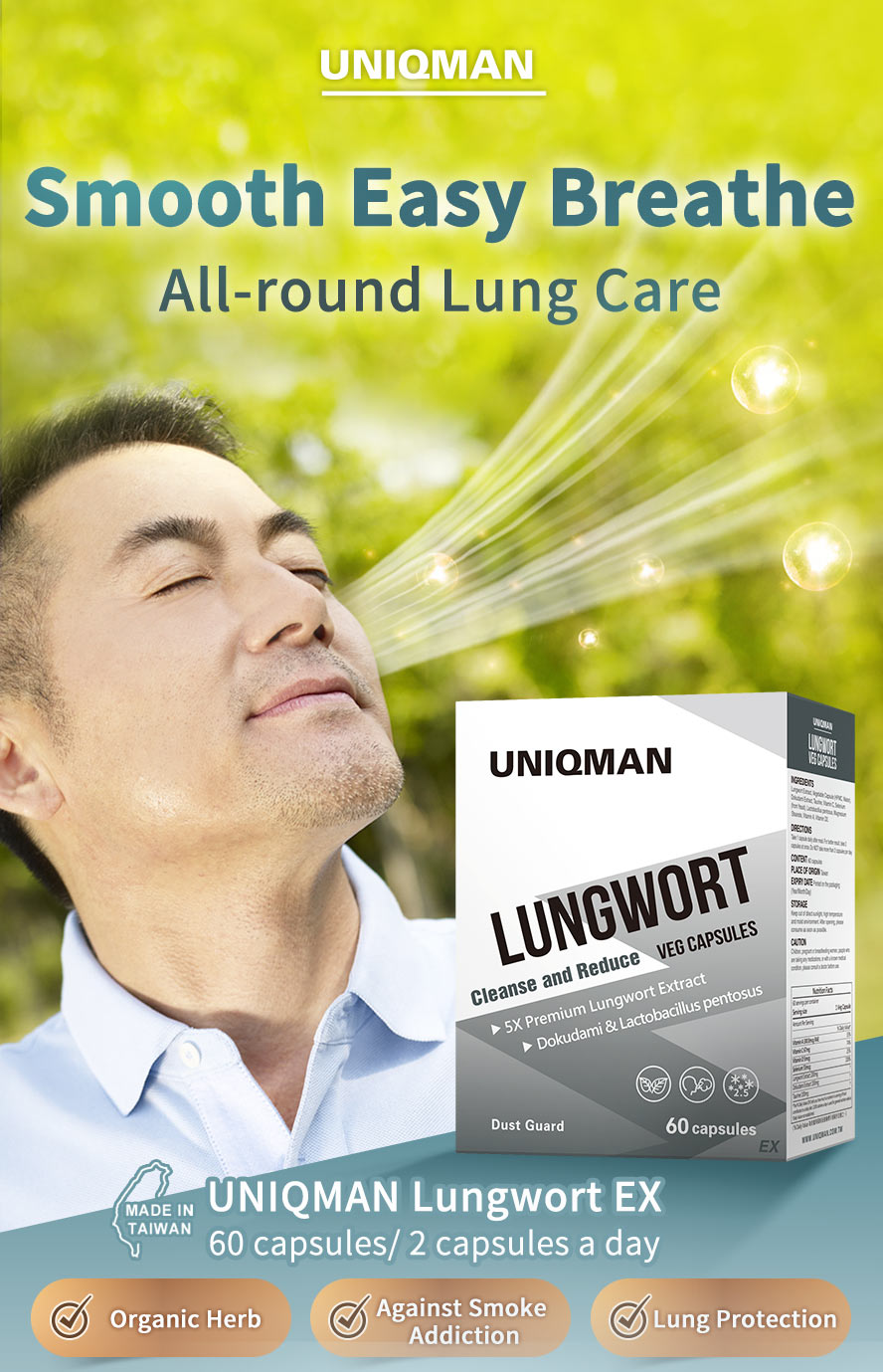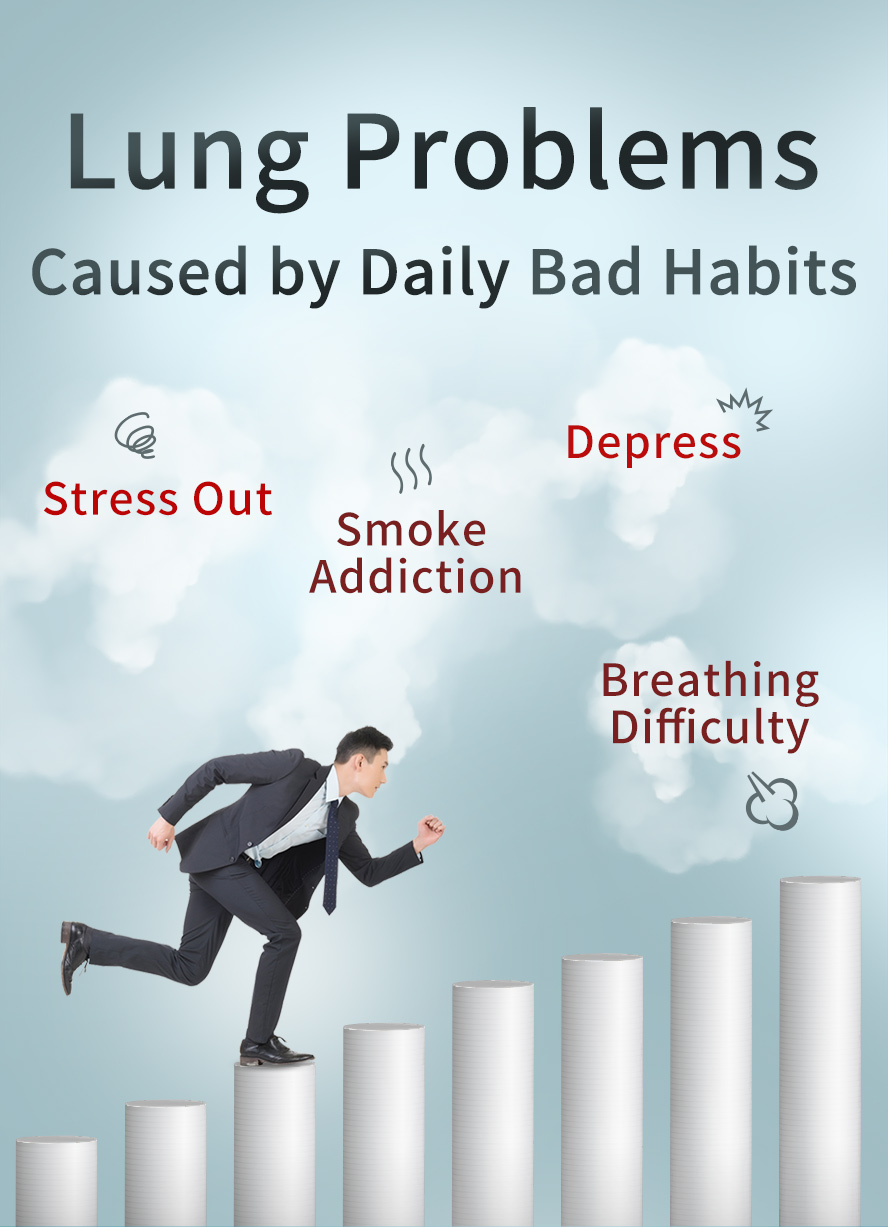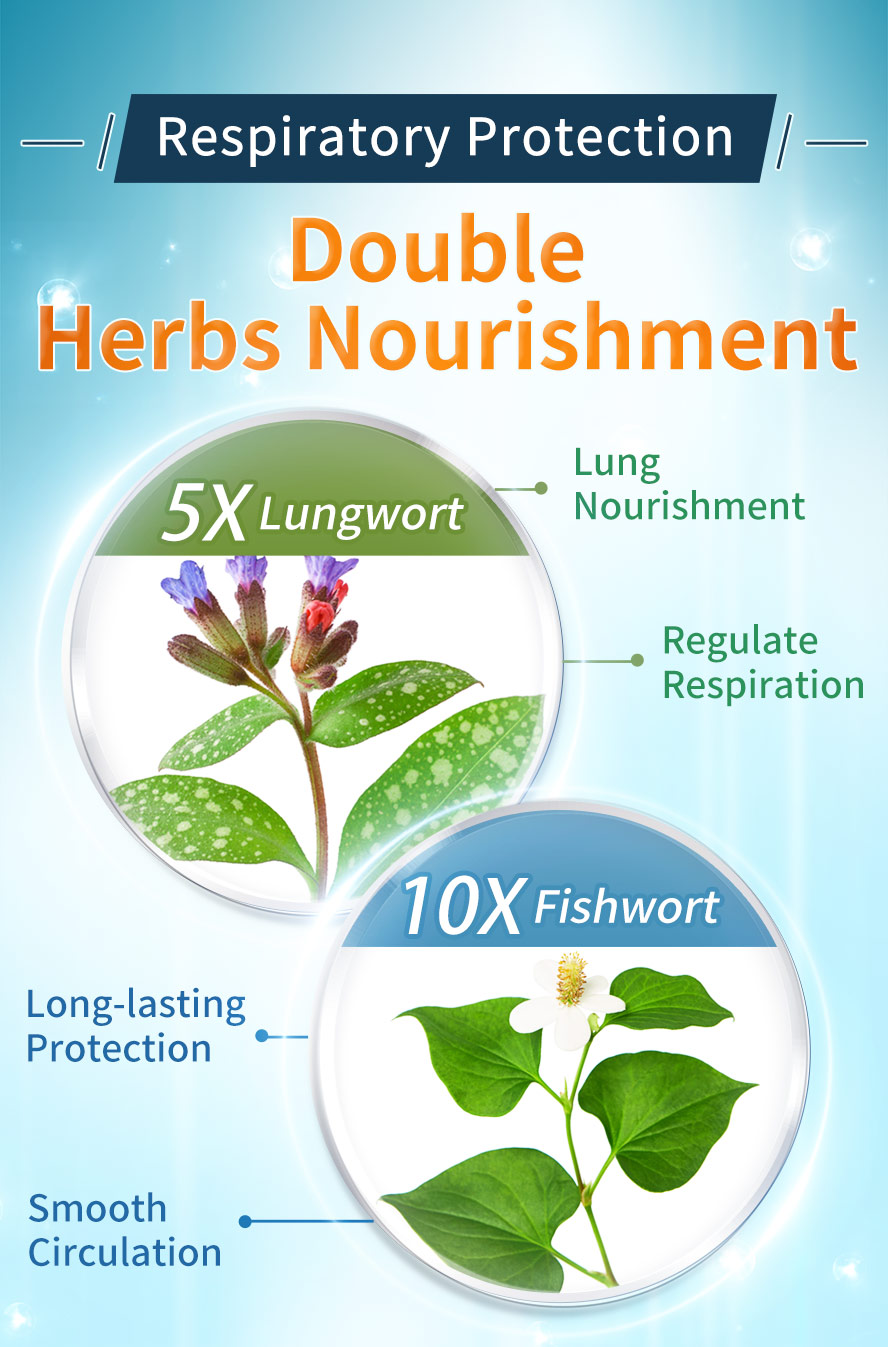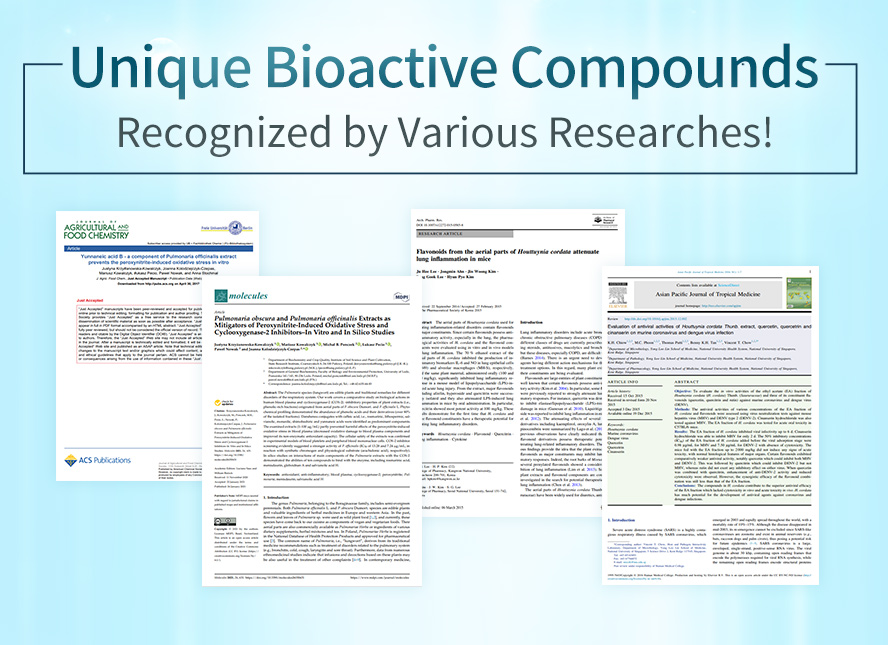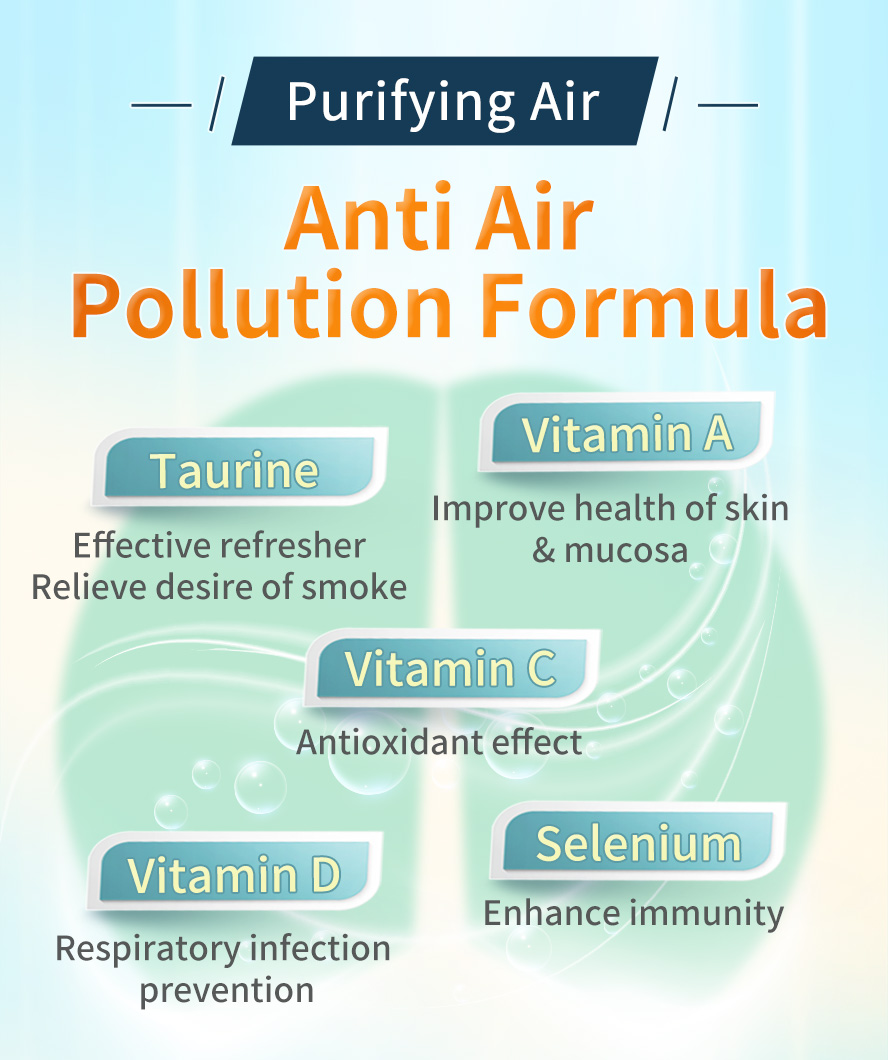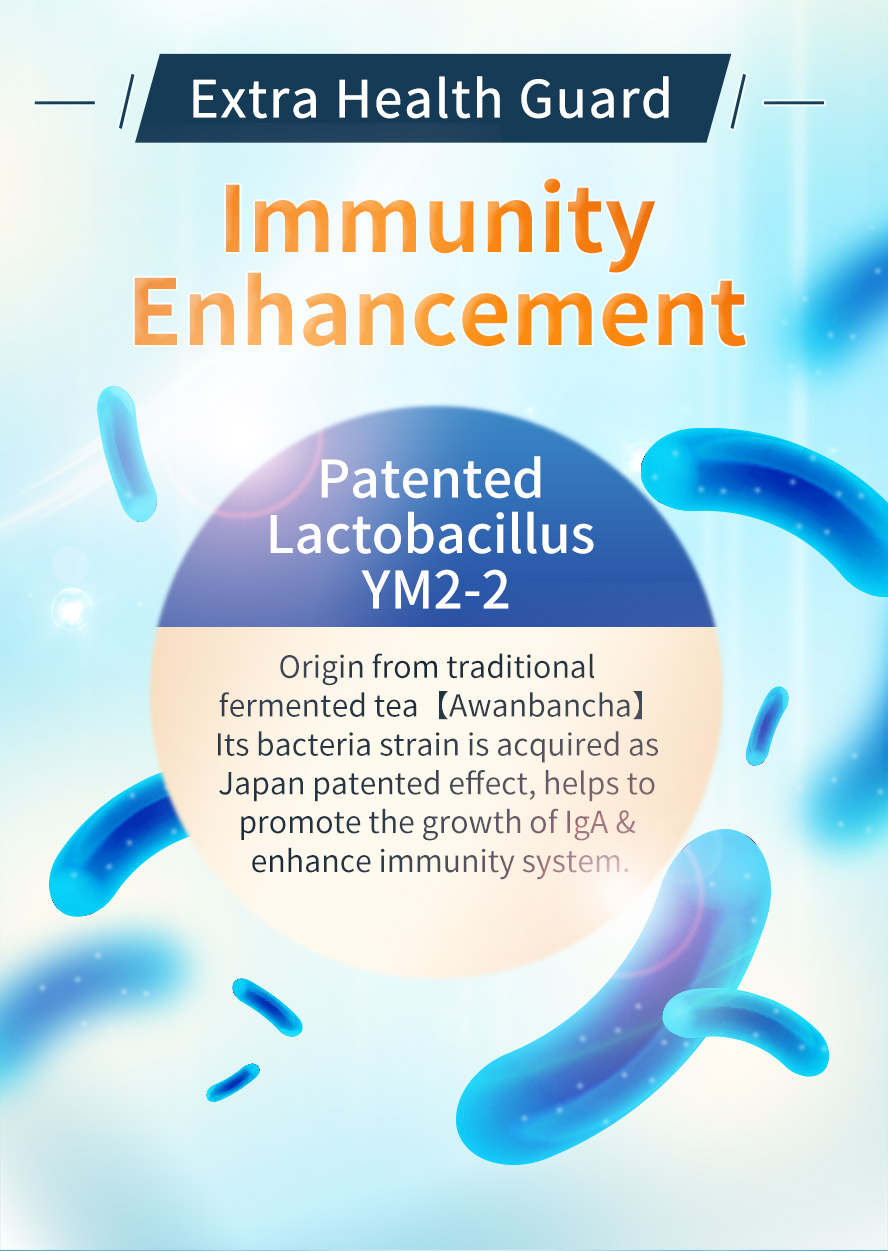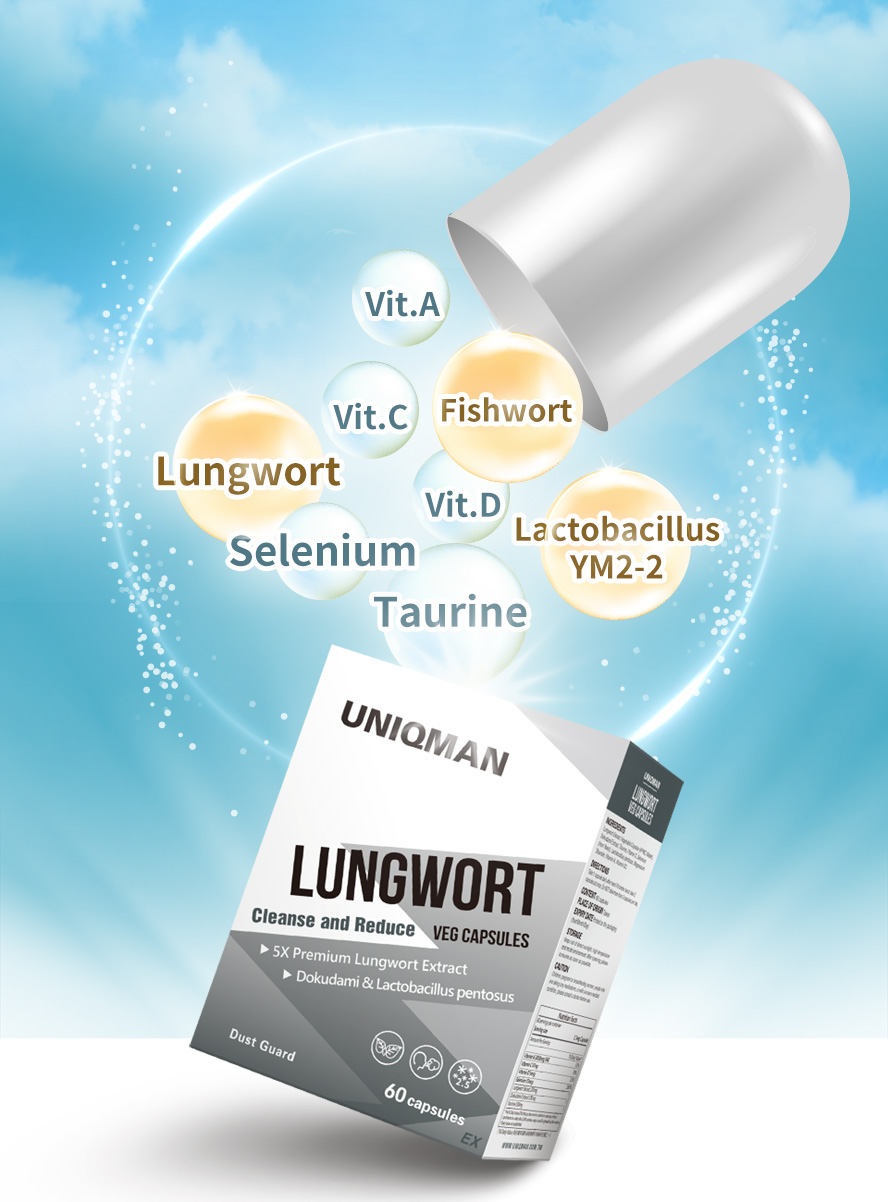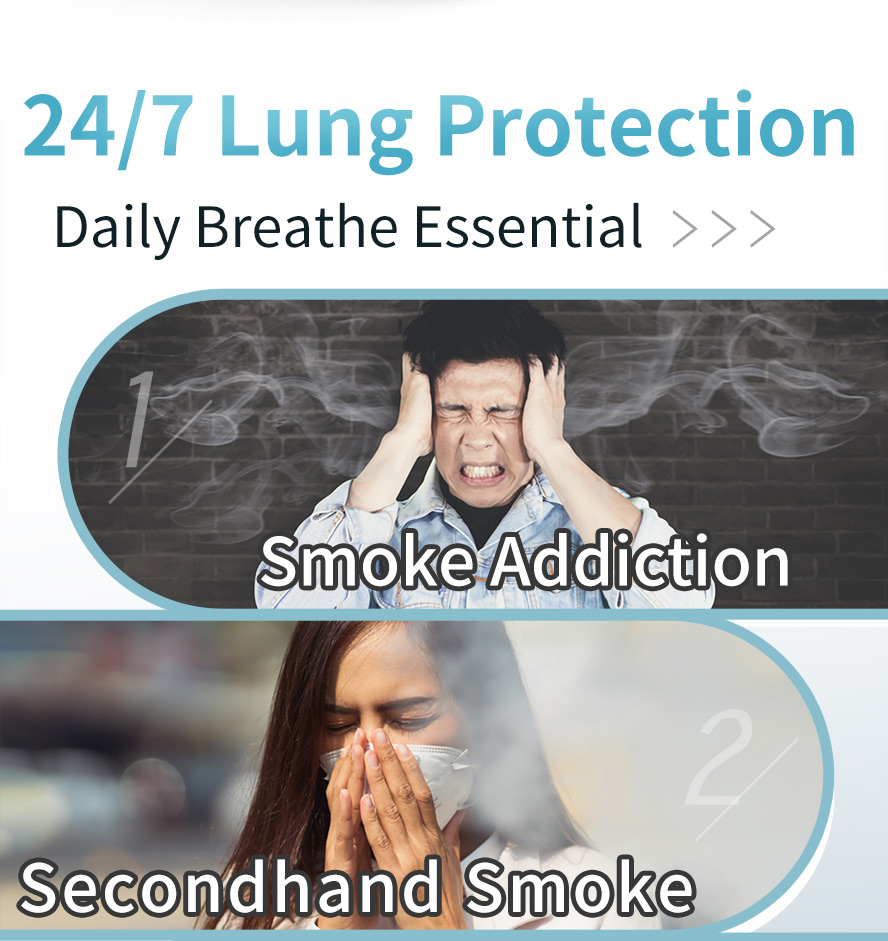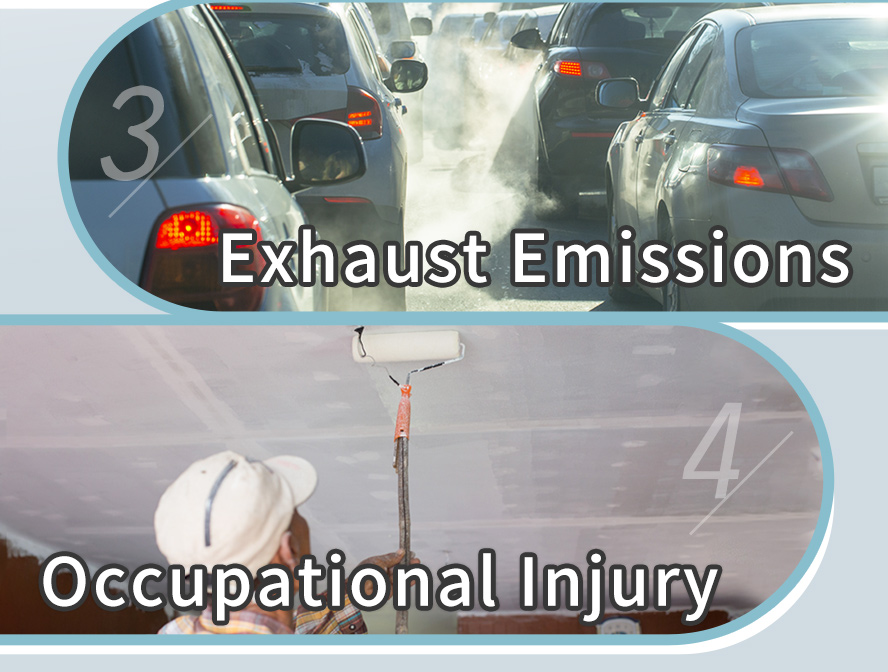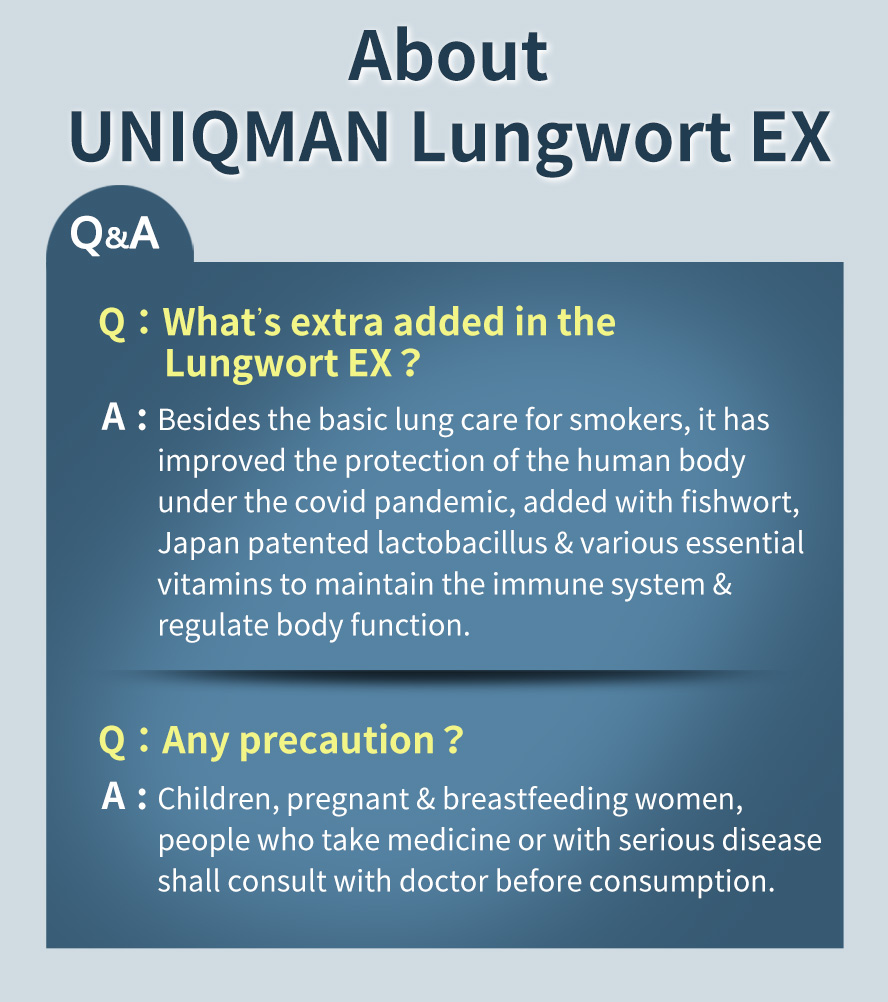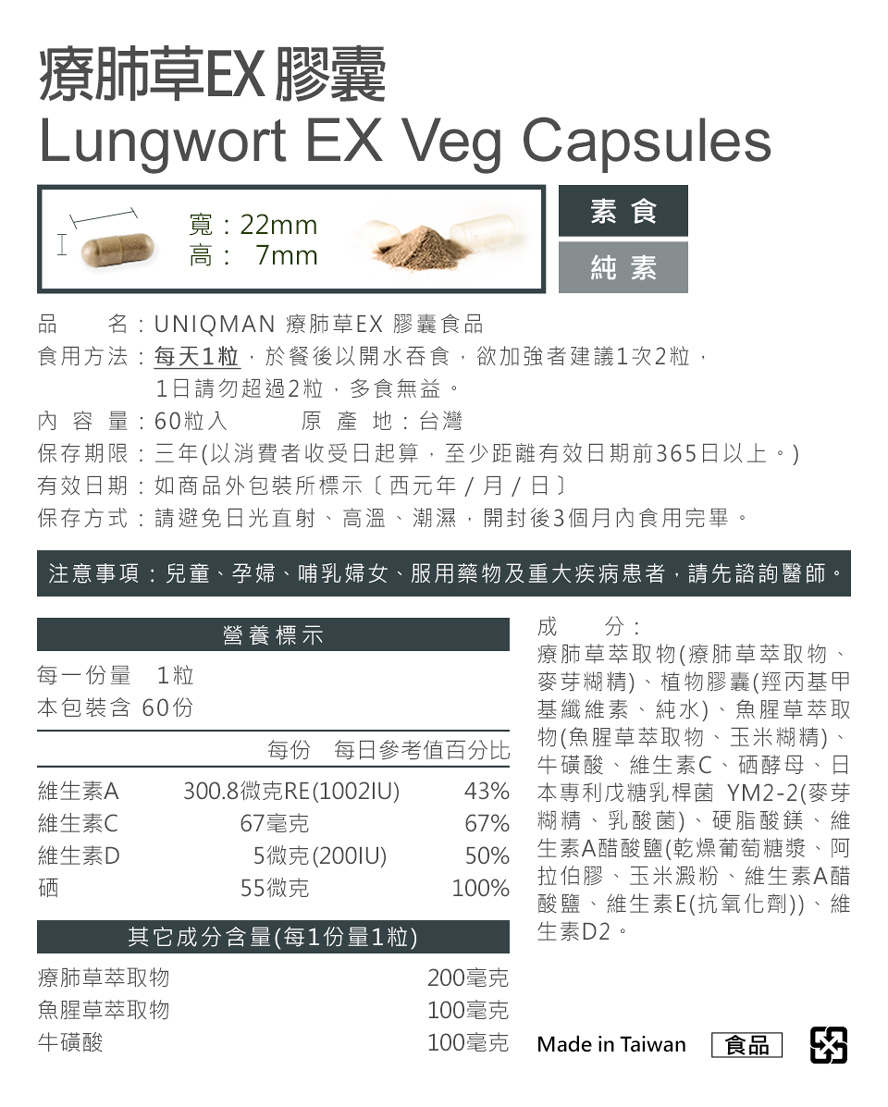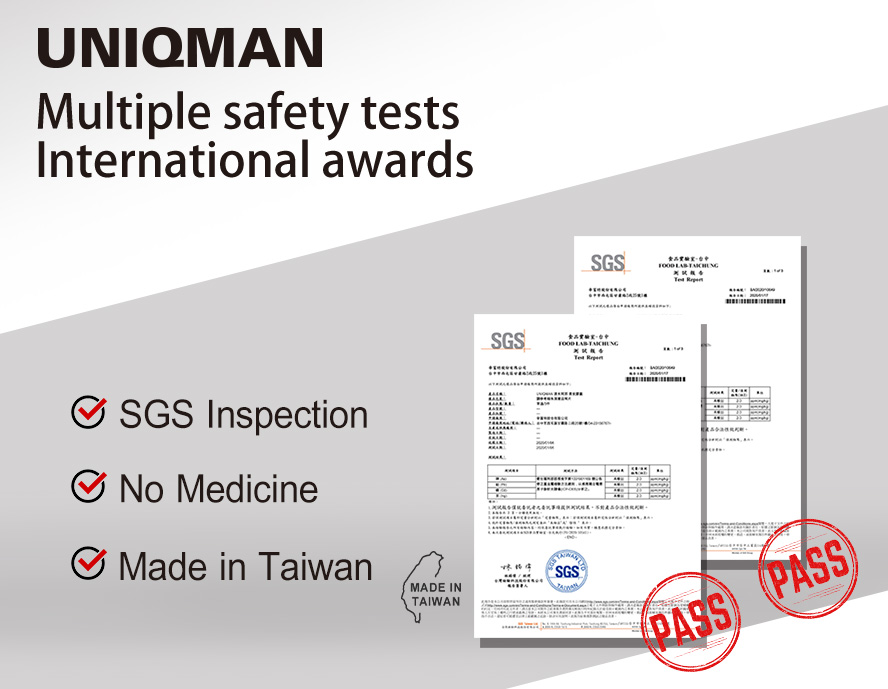 Customer Reviews
{{'product.product_review.no_review' | translate}}