Description

Introduction of Turmeric Curcumin

UNIQMAN Turmeric Curcumin+Liver Extract【Liver Health】
Description:
*Turmeric Curcumin:
  -Increase physical strength, boost metabolism and adjust body constitution
*Piperine:
  -Extracted from black pepper
  -Clinical trials have shown its effect to enhance nutrient absorption 
*Golden formula:
  -Curcumin + Liver Extract + Methionine +Vitamin B Complex → Remove fatigue, Better performance
*Strongly recommended for
  -Working overtime 
  -Imbalanced diet
Main Ingredients (Per serving):
Turmeric Root Extract (Curcuma longa) 300mg
Directions:
Take 1 capsule daily after meal. For better result, take twice per day. Do NOT take more than 2 capsules per day.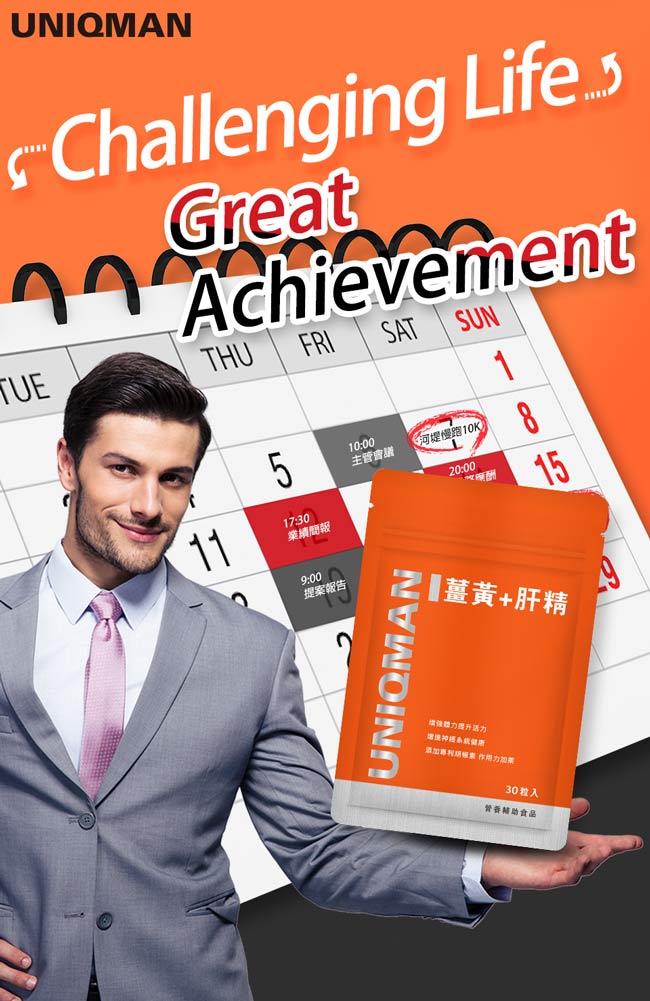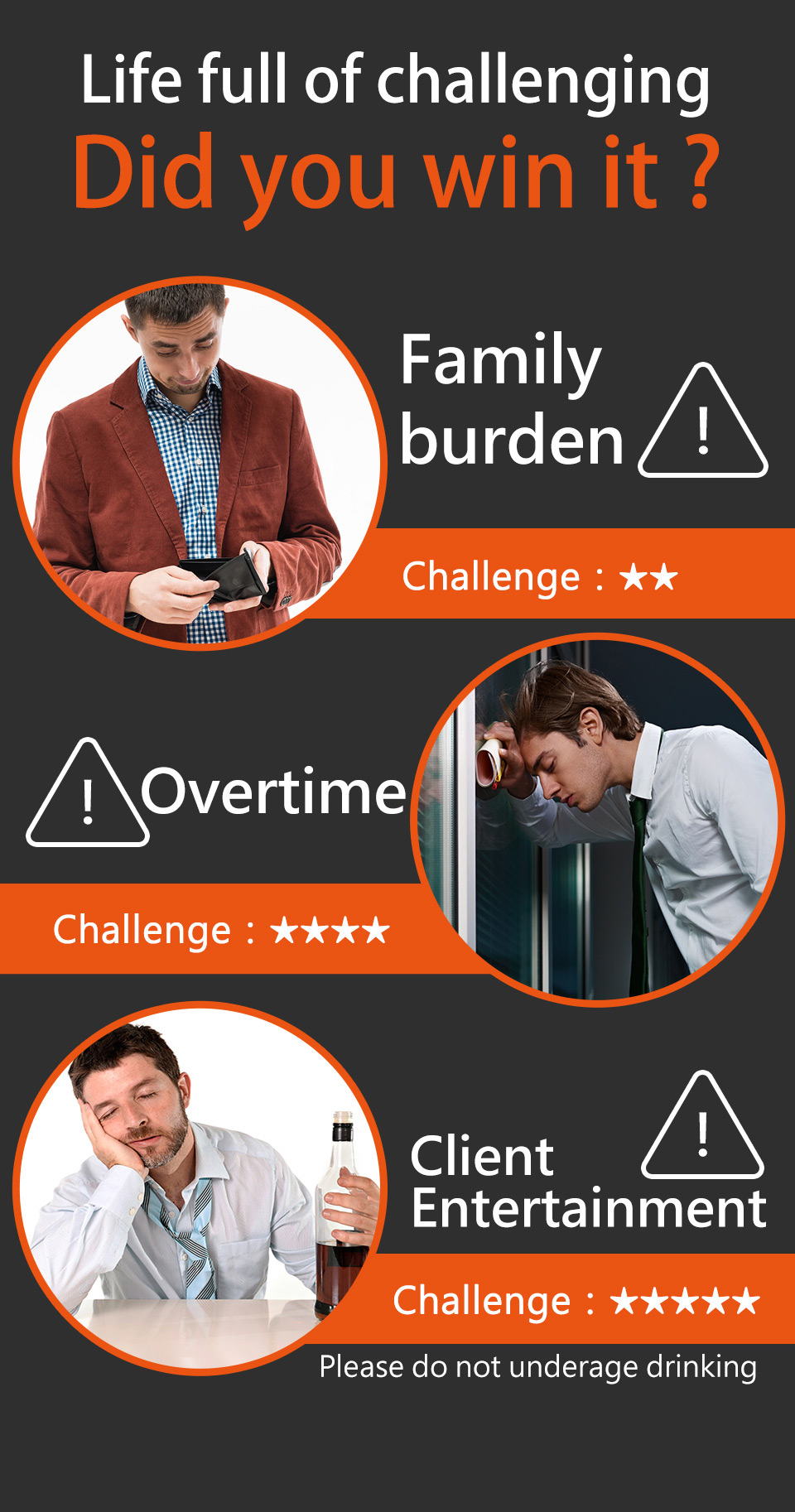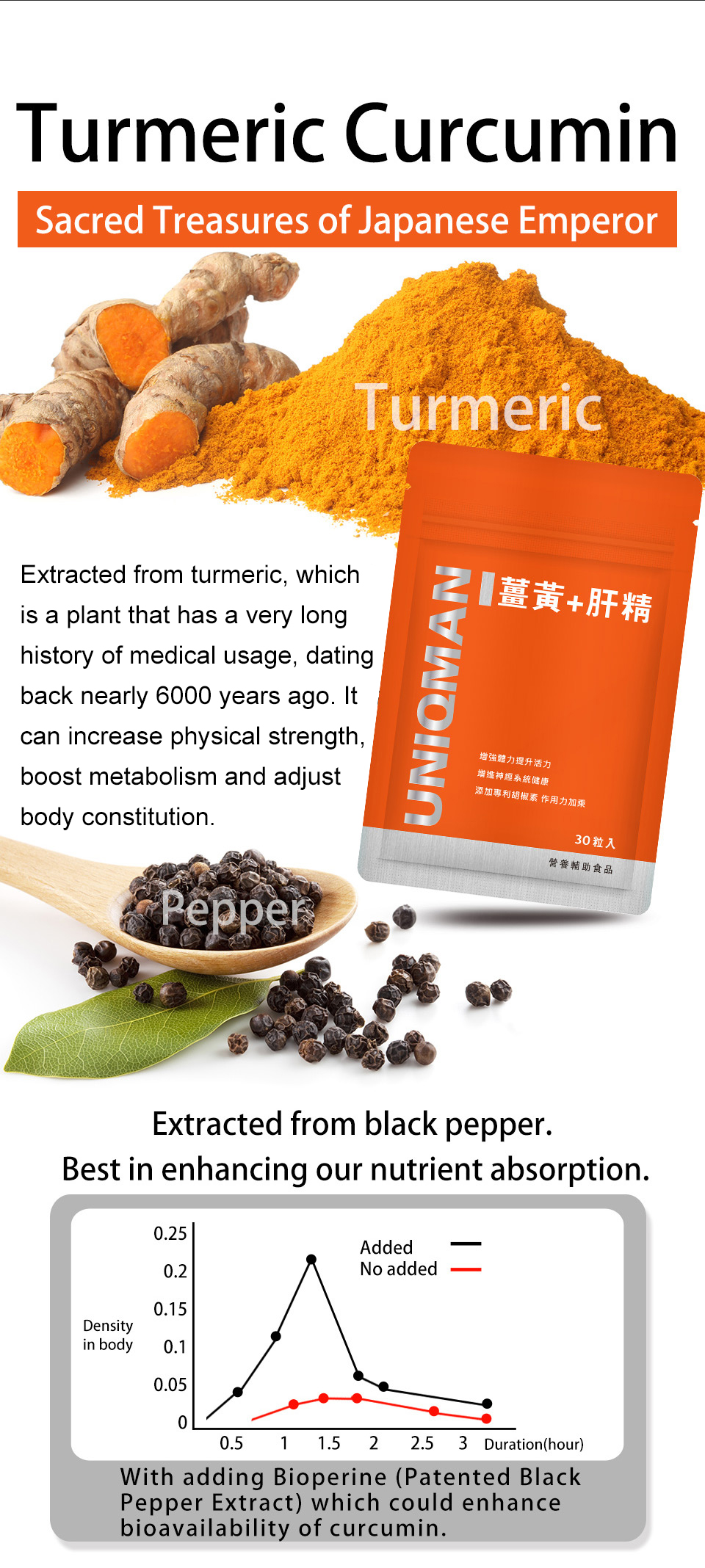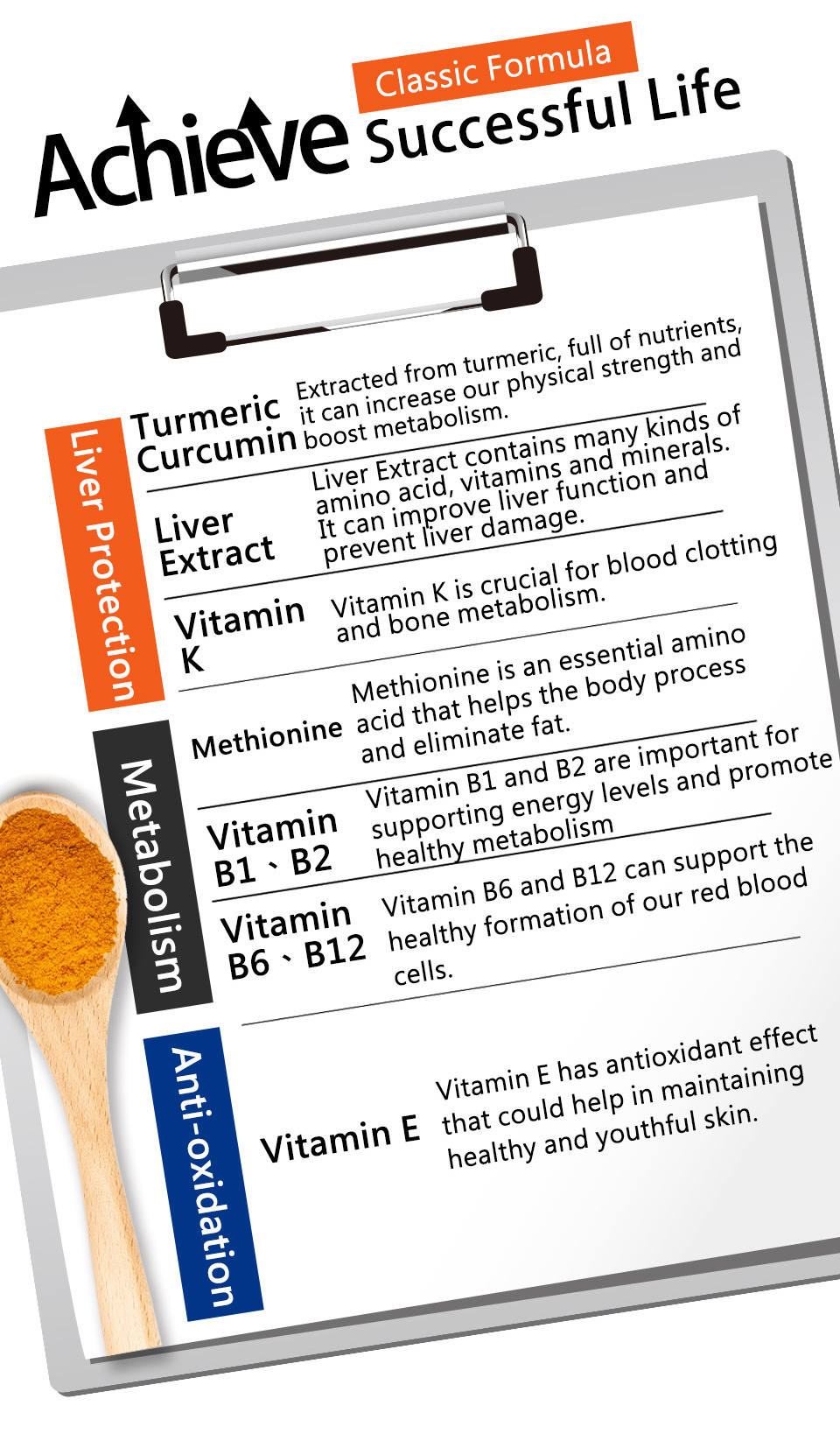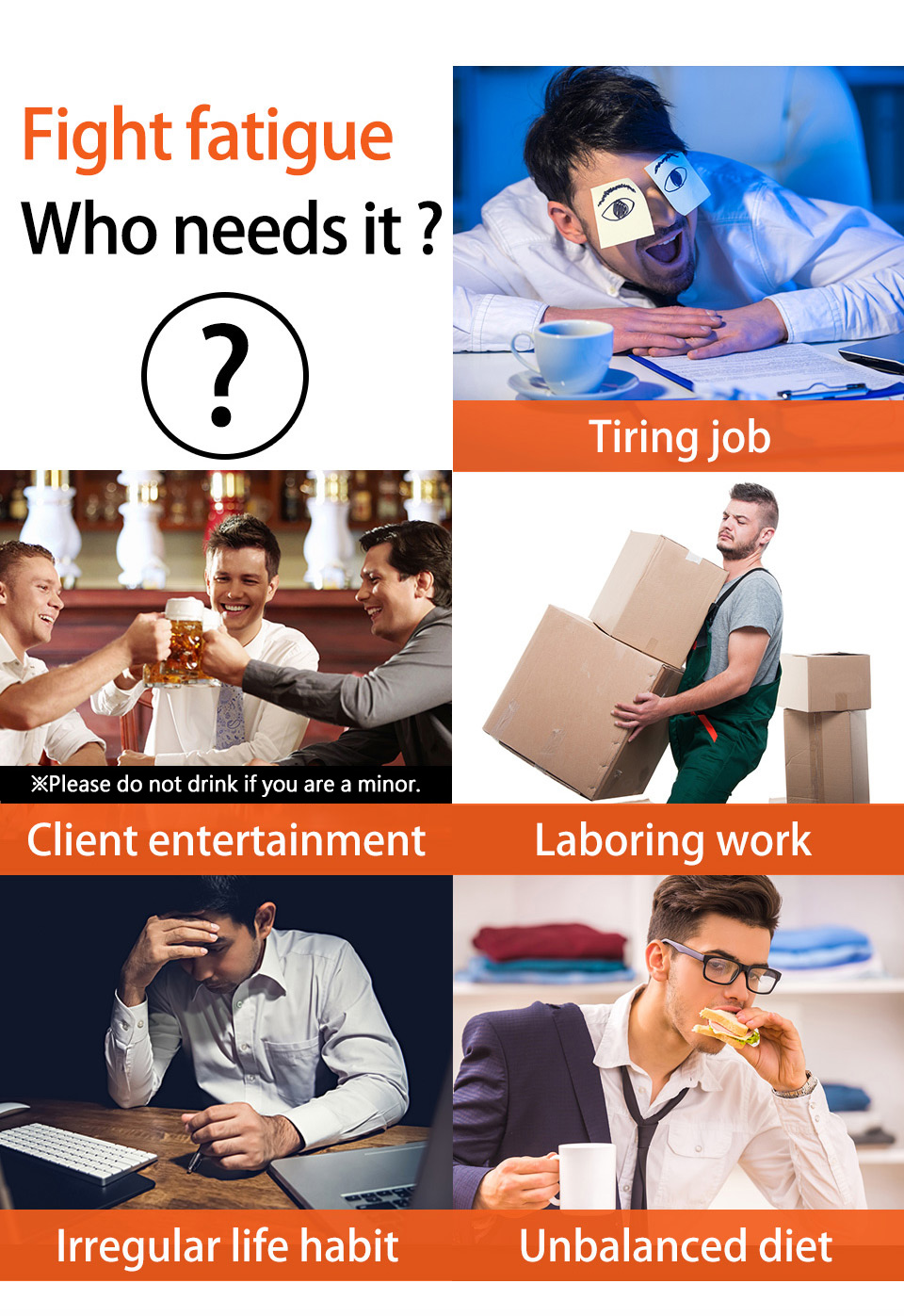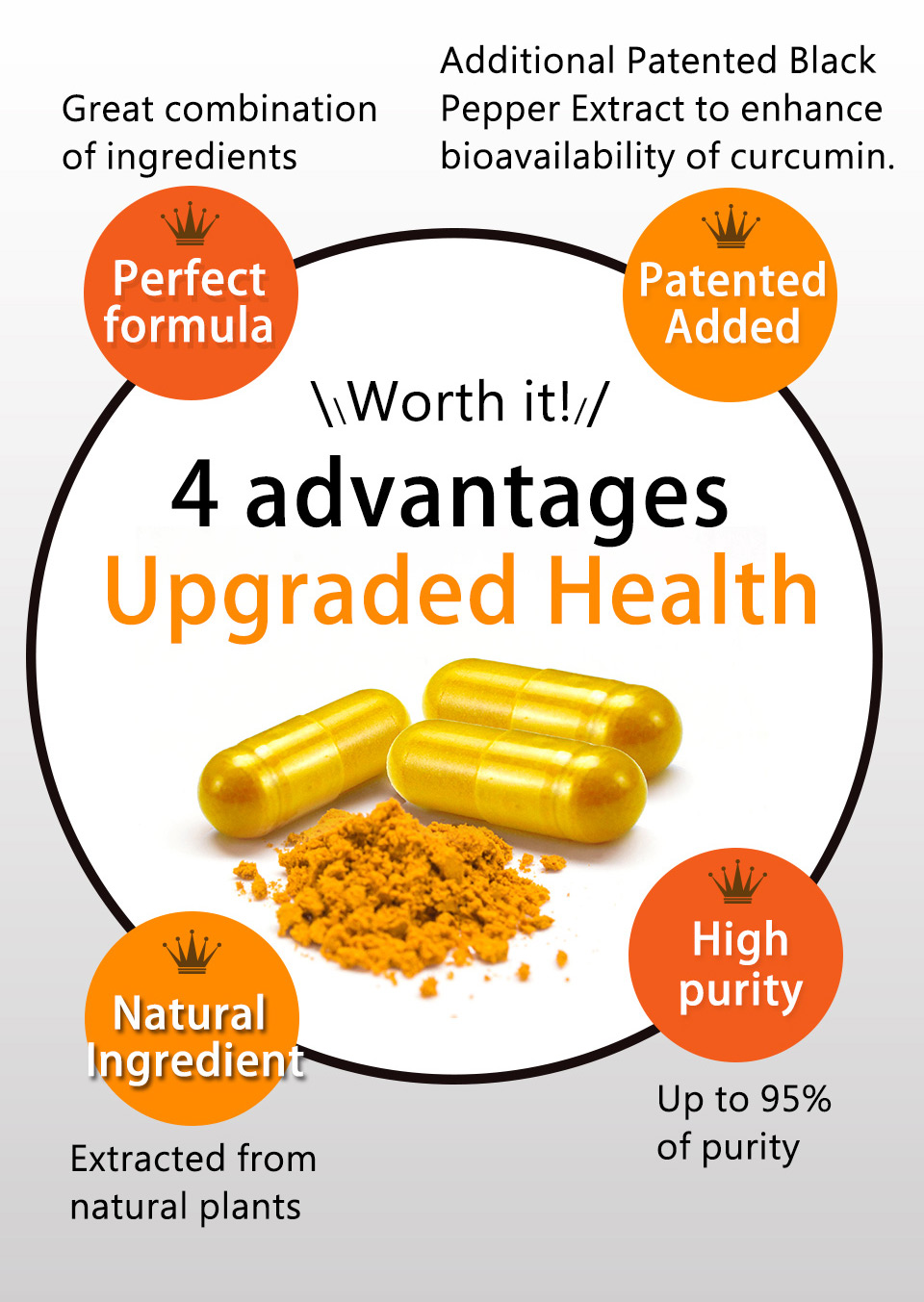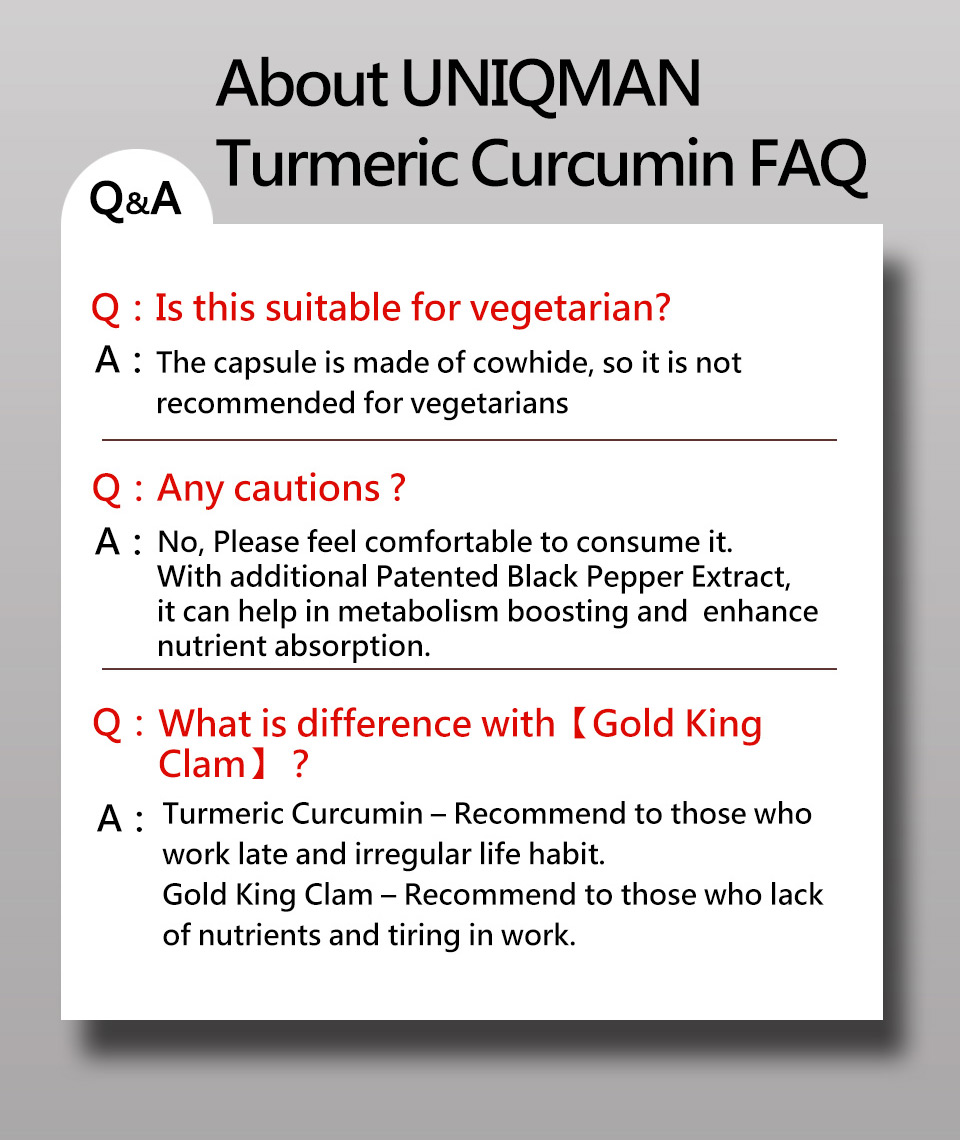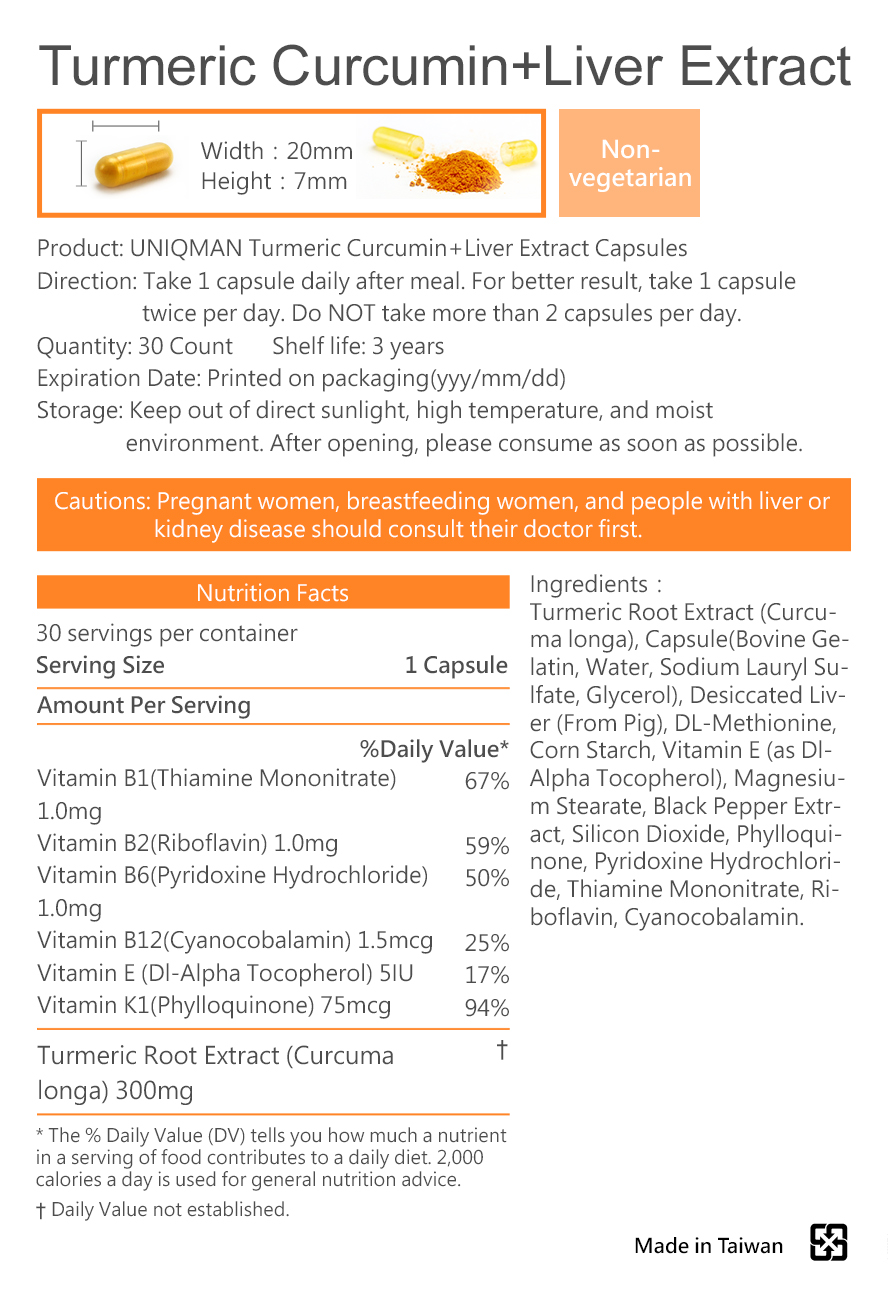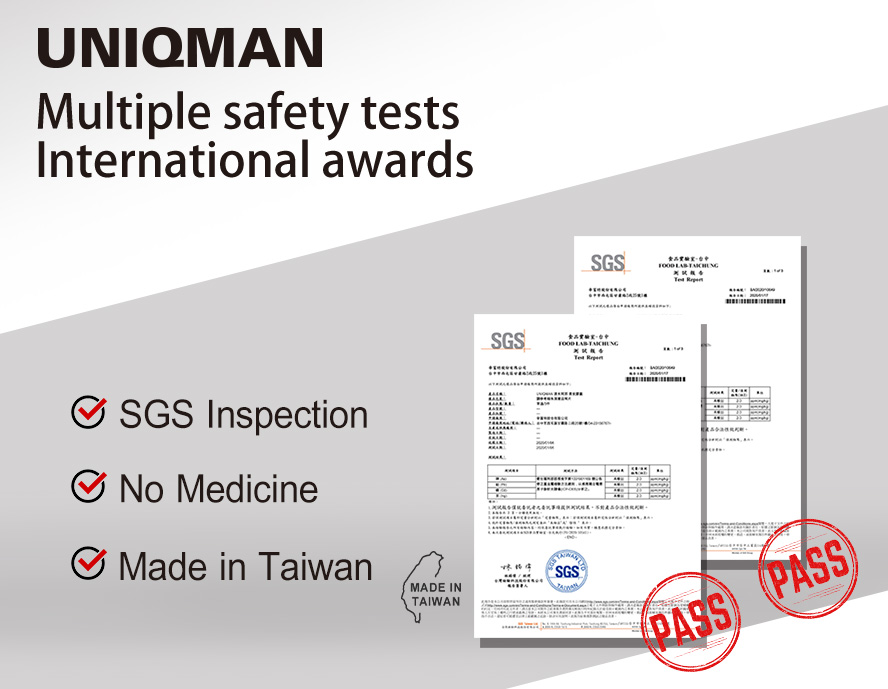 Customer Reviews
{{'product.product_review.no_review' | translate}}