Description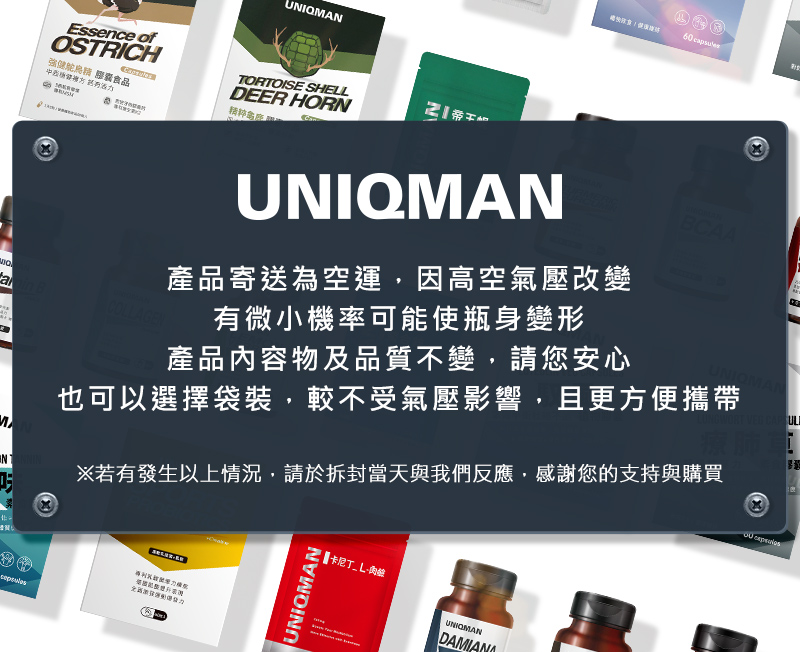 UNIQMAN Chelated Zinc Veg Capsules【Healthy Semen】
Helps boost male fertility
Introduction:
According to the survey, one third people are lack of Zinc.
- Chelated form Zinc has 95% high absorption
- Increase fertility and help energy metabolism 
- Vitamin B & vitamin C added Zinc can enhance desire
- Improve semen quantity and quality for men
Main ingredient (per serving): 
Chelated zinc 150mg (containing zinc 30mg)
Vitamin C 100mg 
Directions: 
Take 1 capsule daily after meal. Do NOT take more than 1 capsule per day.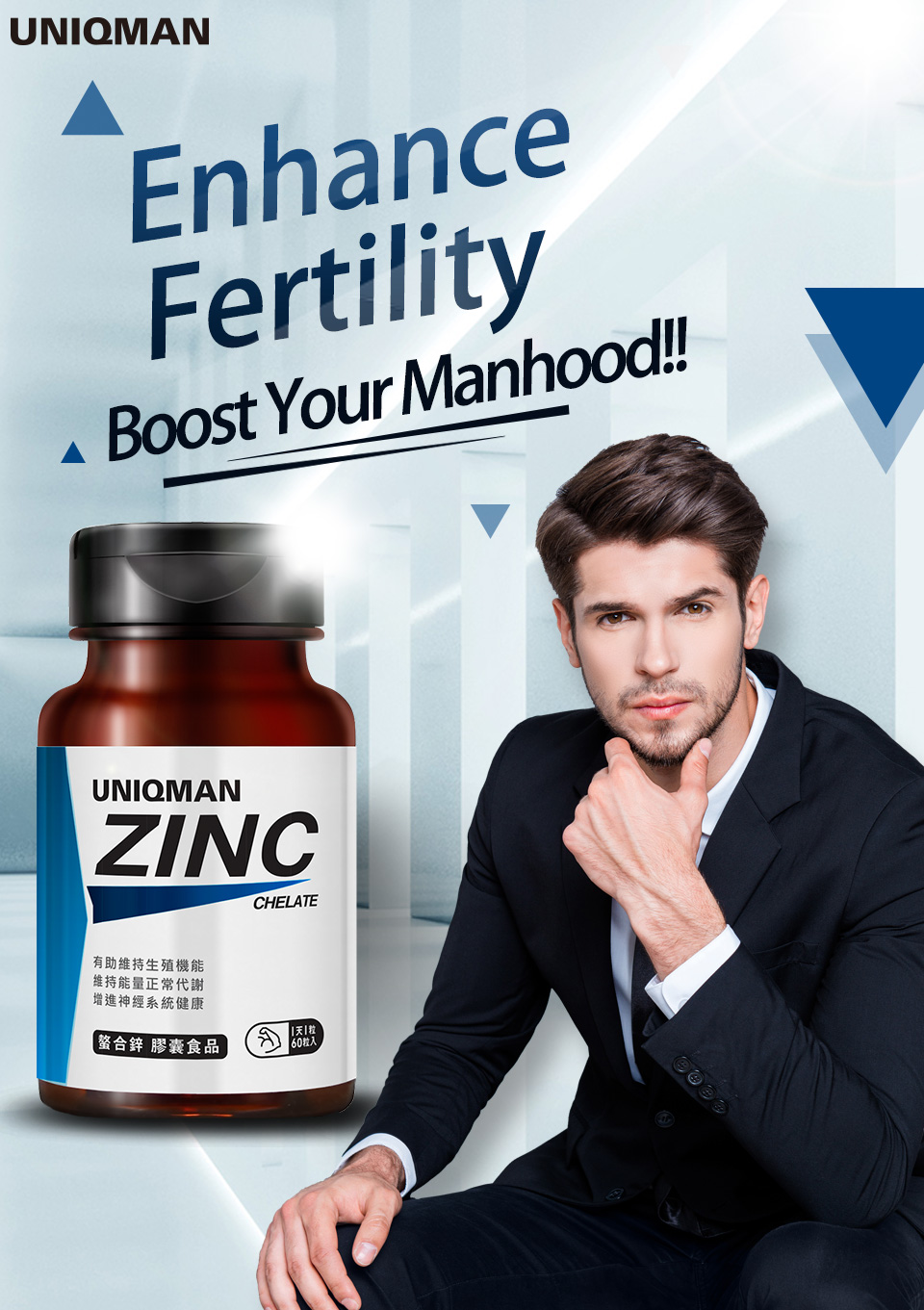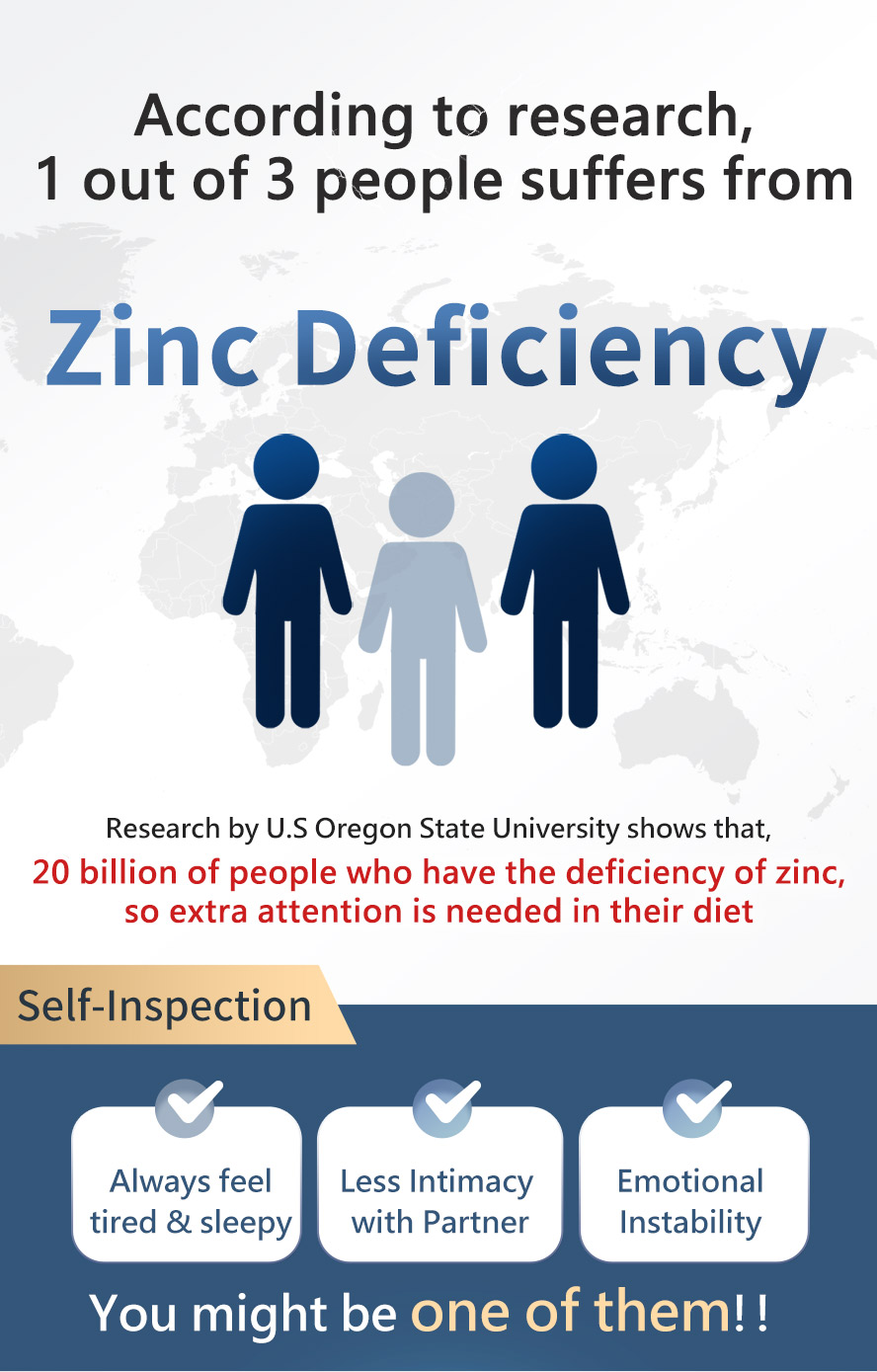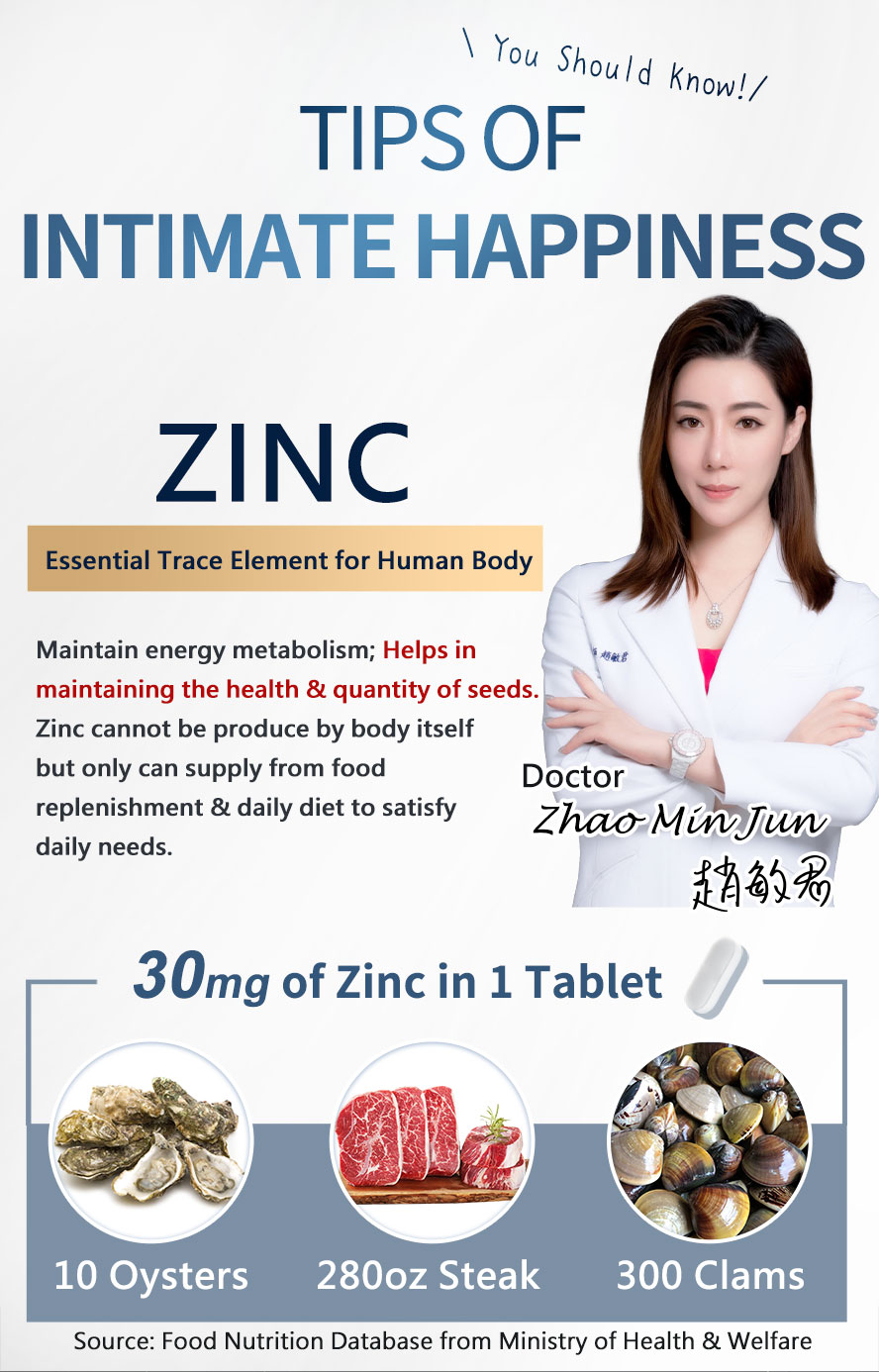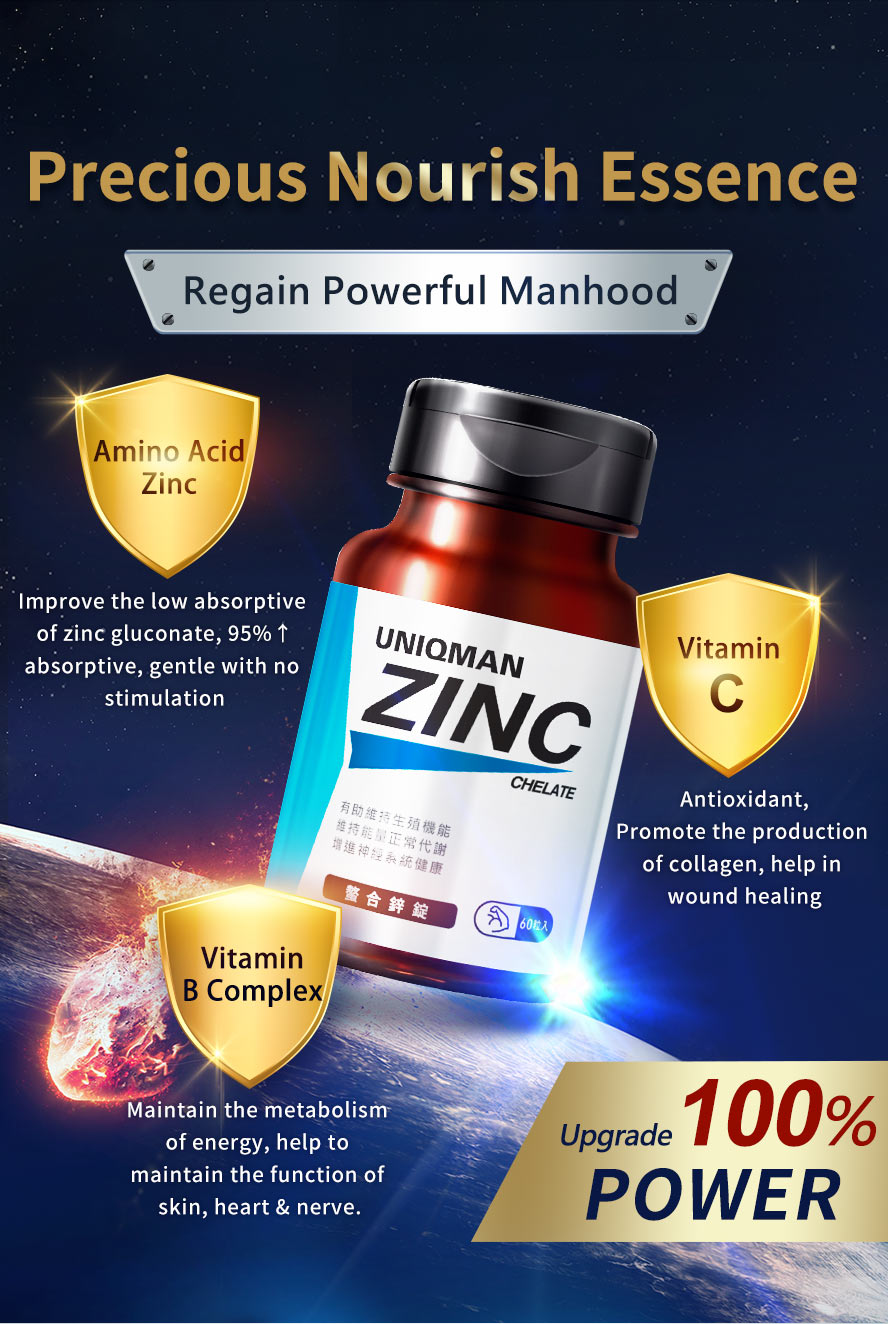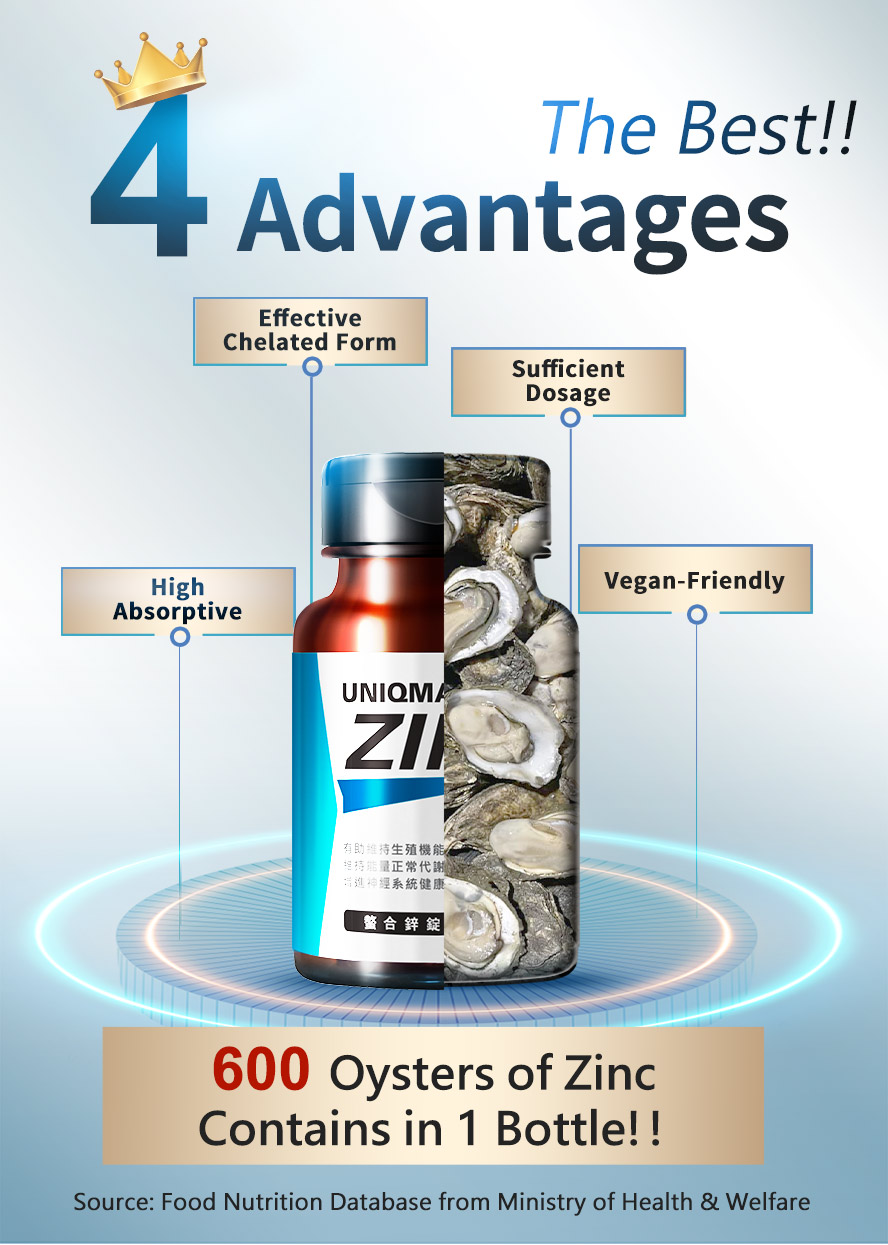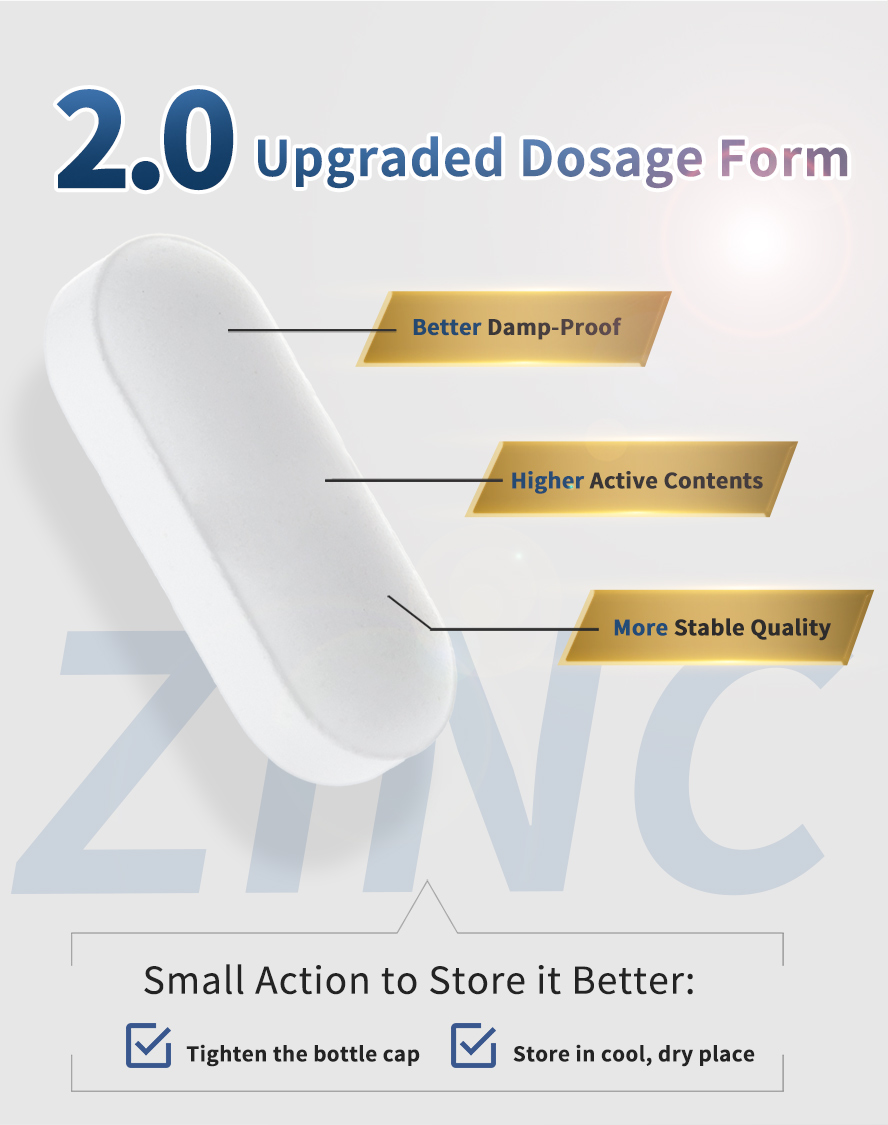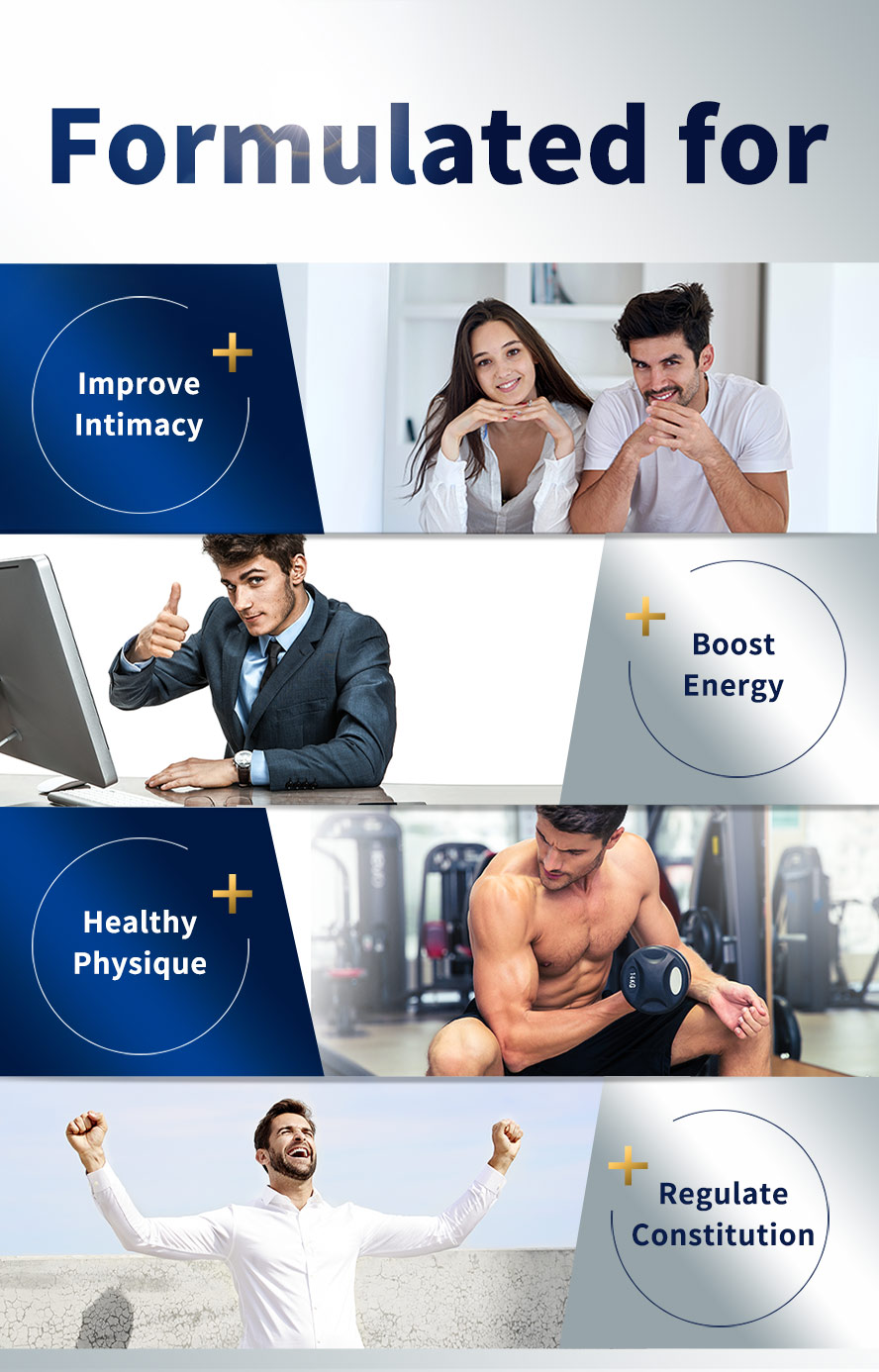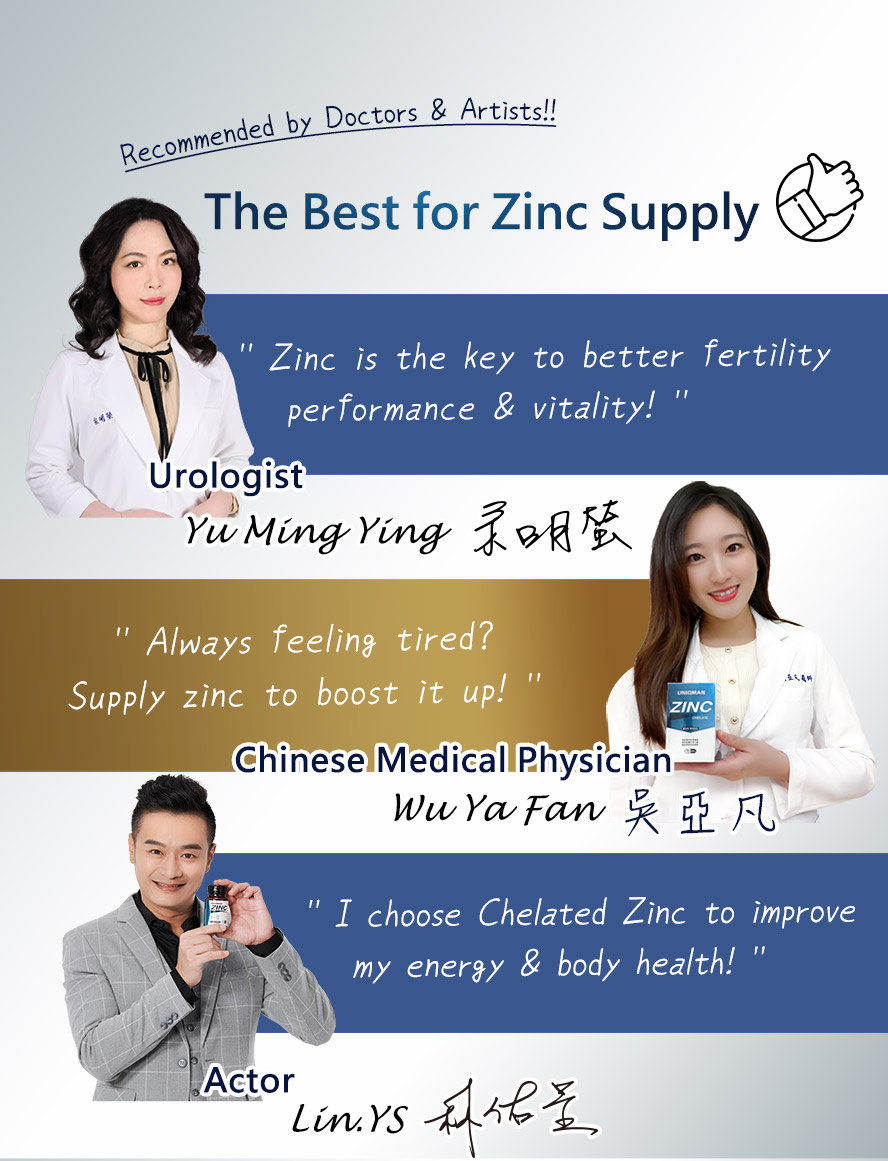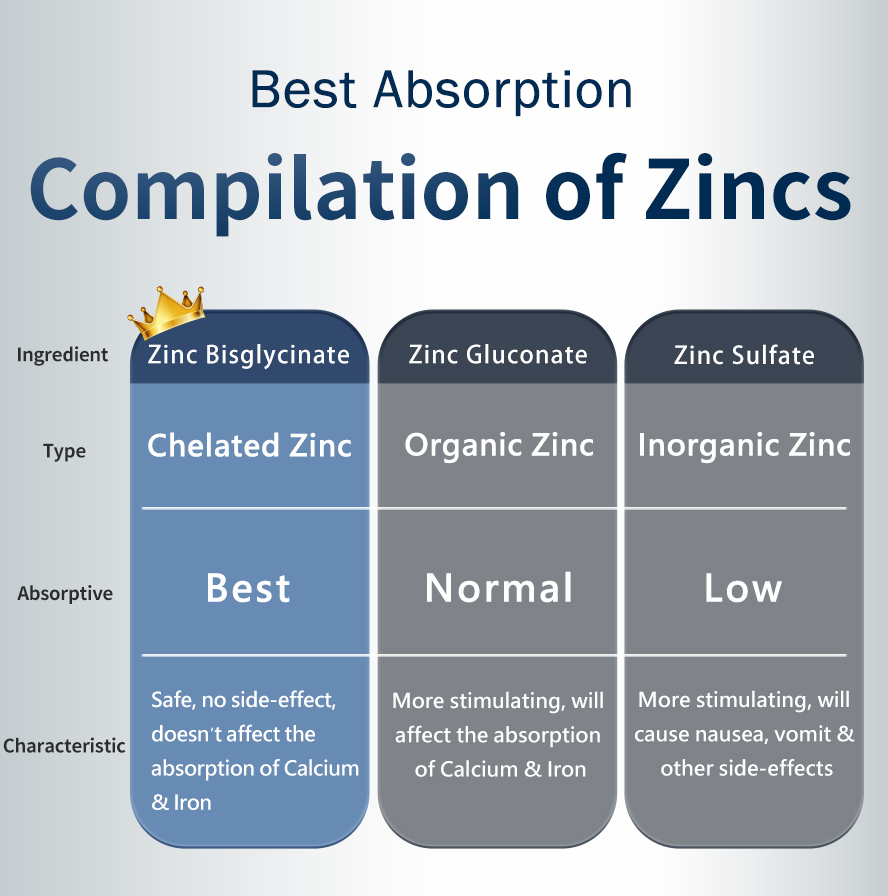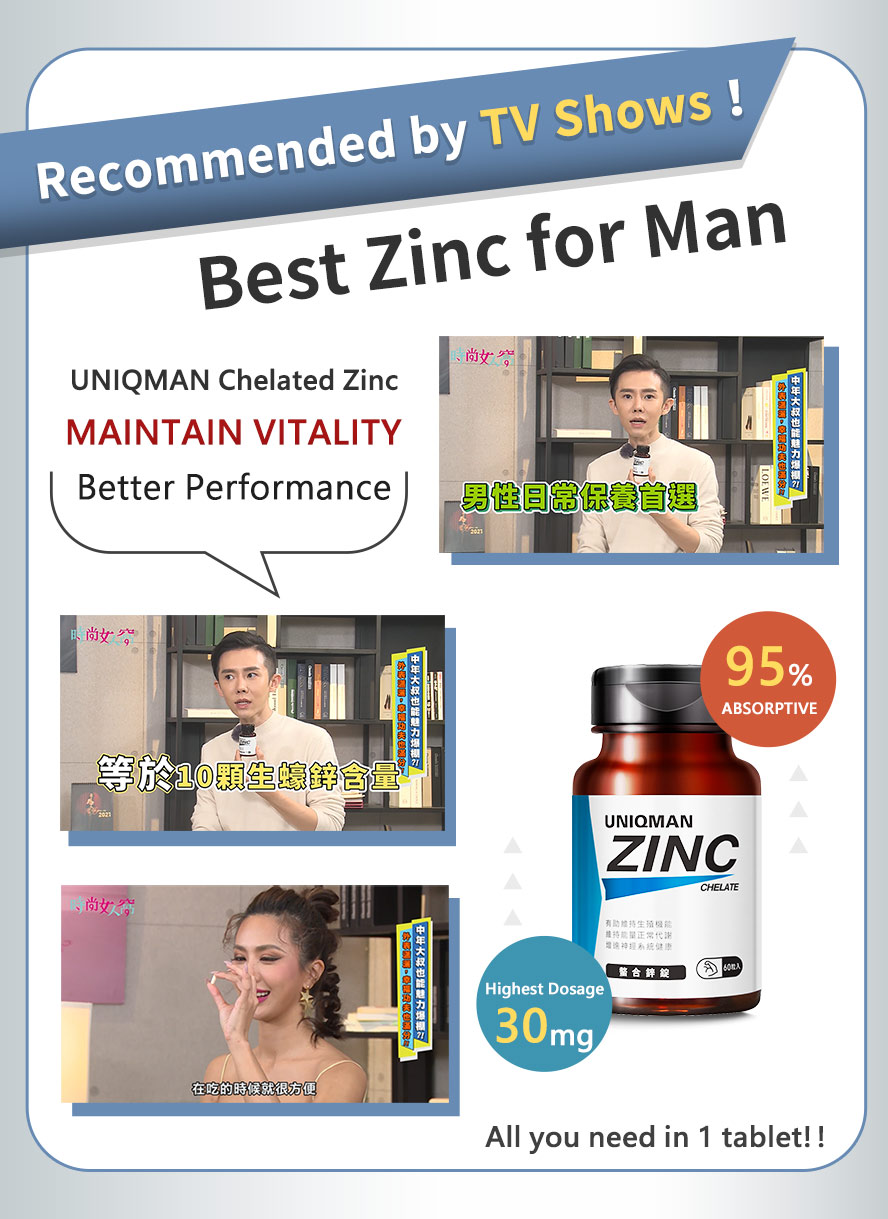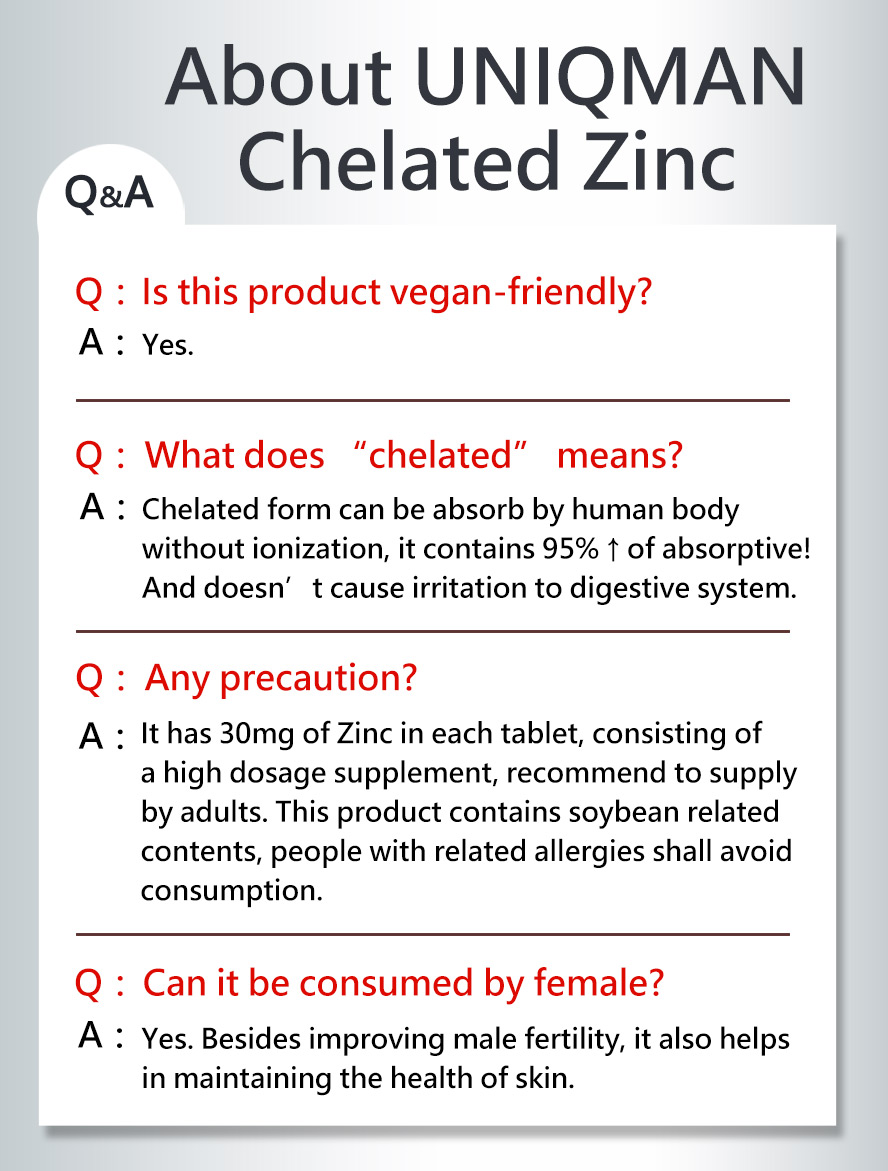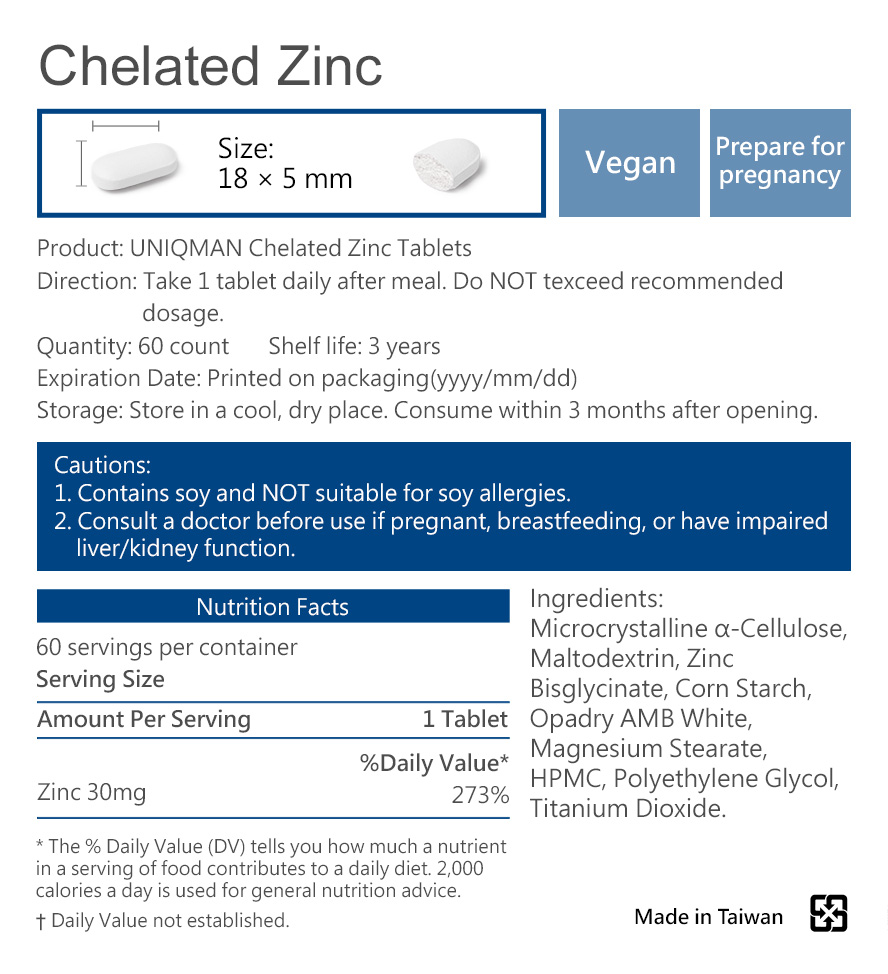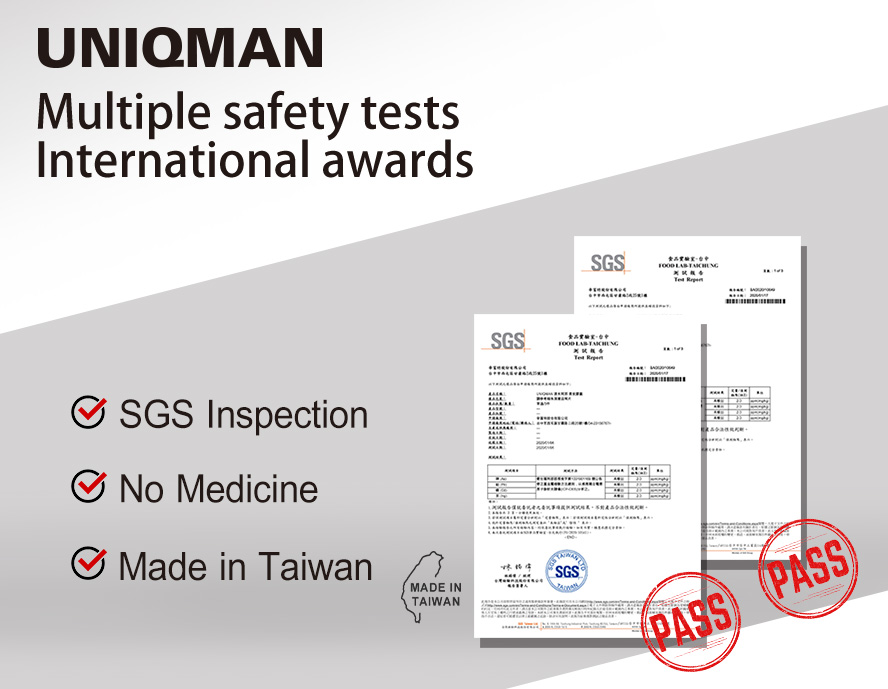 Customer Reviews
{{'product.product_review.no_review' | translate}}